02 May 2020 — Order the Kubuntu Focus with 20.04 LTS Now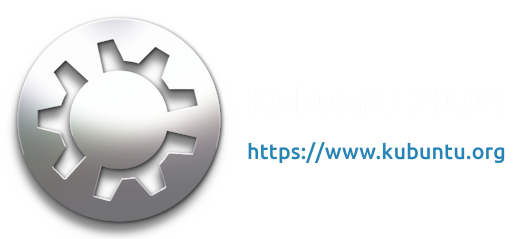 Kubuntu 20.04 LTS is available for all systems. The first batch with the 20.04 builds shipped on 02 May 2020. We invested many weeks to ensure the OS, curated apps, UX preferences, workflows, and hardware optimizations work well with 20.04 while also improving 18.04 support. We hope you like it!
We will be releasing an upgrade guide for users who wish to migrate from 18.04.4 LTS to 20.04 LTS the week of 2020-05-09. If you'd rather backup your data and perform a clean install, this Workflow is highly tested and works great.