Online sales
Please visit our cart to order online.
Academic and Volume Sales
Please email Sales for any inquiries about academic or volume sales. Discounts are available for these conditions:
Educators and students of qualifying courses
Identical orders over two units
App and Workflow Submissions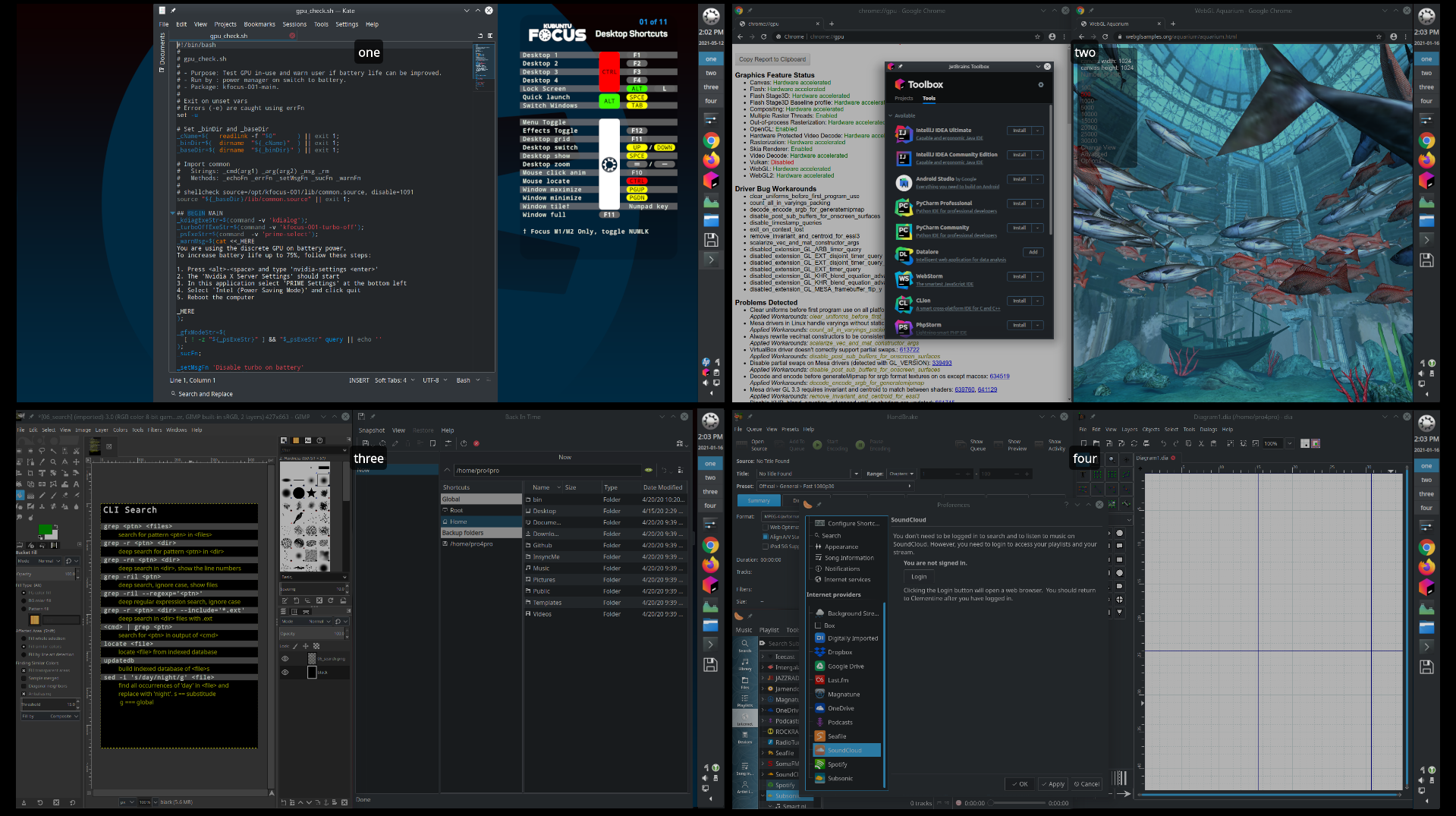 We are constantly updating workflows and apps and welcome submissions and suggestions for new or improved documents. Get your name and site listed when you help others.
Distribution
Please email Shipping for any inquiries about distribution or availability.
Media
Please email Media for press or other inquiries.
Technical Support
Please check to see if your question is answered in Workflows. If you still require assistance, please email Support with your questions or comments.