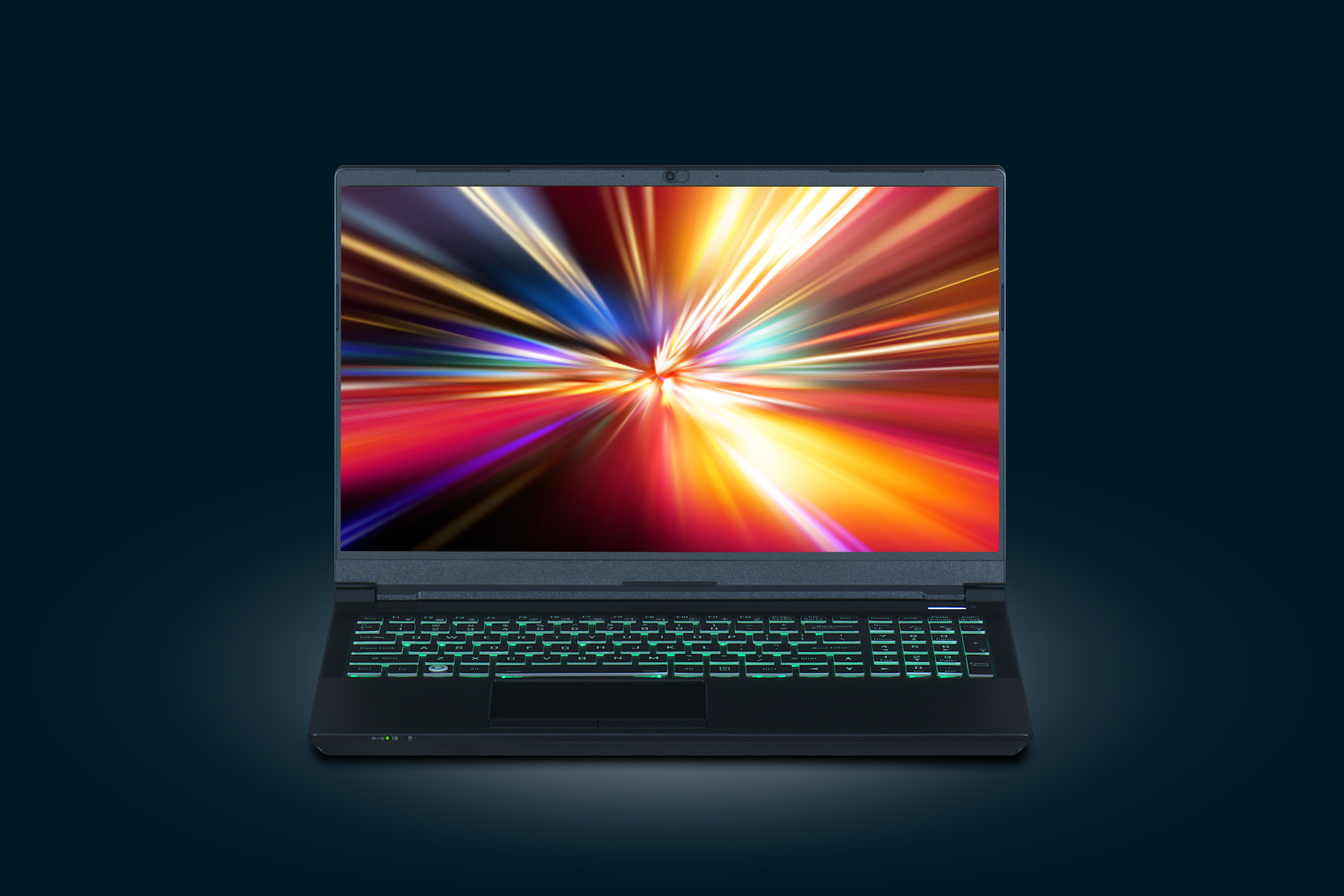 29 Sep 2020: The Next Generation Kubuntu Focus
The Ultimate Linux Laptop just got better. The Kubuntu Focus team announces the release of the M2, the next generation laptop. Experience power out of the box acclaimed by both experts and new users. The finely-tuned Focus virtually eliminates the need to configure the OS, applications, or updates. With numerous Guided Solutions and unparalleled support, your shortest path to Linux success is a Focus system.
The new M2 is smaller, lighter, and more ergonomic. It features a faster 10th-generation Intel 5.1 GHz 8c/16t CPU, 3200 MHz RAM, better cooling, and longer battery life. It is a power workstation wrapped up in a lightweight laptop.
Get unparalleled customer support. The Focus team provides same-day builds, guided solutions, free cross-shipping, and free live support. We take care of the platform, so you can focus on work and play.
Find additional product photos and graphics at the shared drive. If you have any questions, please call 844-KFOCUS1.