Kubuntu Focus UX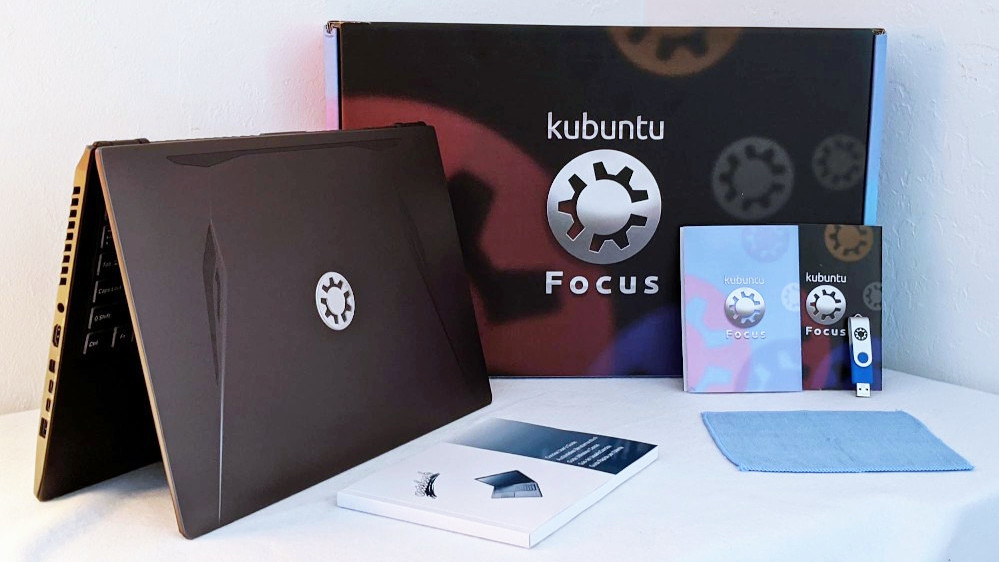 High-power, full-service, workflow-focused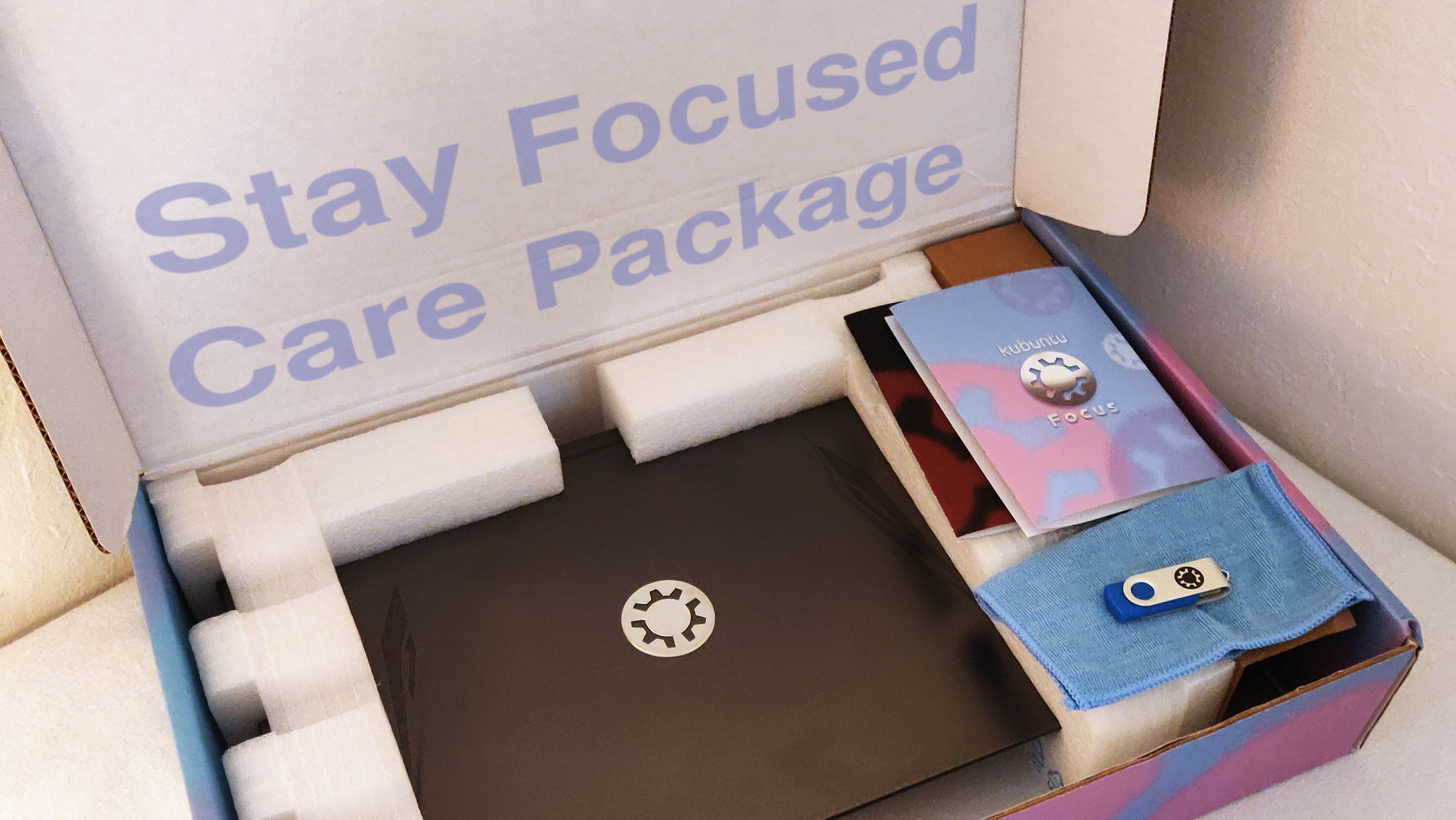 StayFocused Care Package

Keep moving with FREE live expert support
Run harder, faster, longer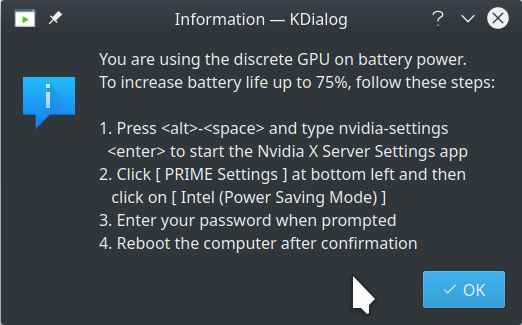 Helpful guides and prompts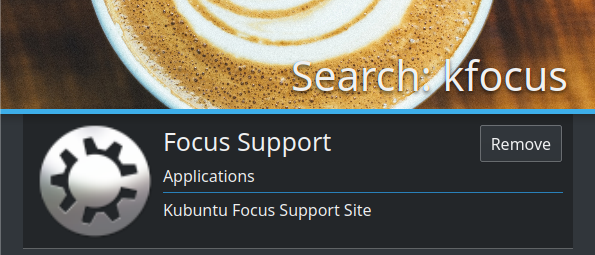 Stay always up to date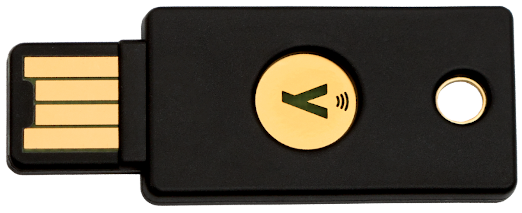 Secure your data your way
Power out of the box
Blaze through Deep Learning, Video Editing, Pro Photography and Steam gaming with the unmatched power of Nvidia RTX graphics.
Master Cloud Development and DevOps. Select software from thousands of *Ubuntu 18.04.4 OS packages[0]. Securely install native software in seconds and use it to its full potential.
Be part of something big. Every purchase directly funds Kubuntu development. Help make a great distribution even better.

Built your way, shipped next-day

Get your Focus up to thirty day sooner. Your Focus is built and shipped within 2 business days. With express shipping, you can be ripping through projects with your own custom Focus in as little as two days [7].

Keep moving with FREE live expert support

Do you want to fix issues fast with a real expert? So do we. Get your questions answered over live video chat with remote desktop support. Your experience feeds an extensive and always-growing knowledge base. Together we can resolve many challenges in just minutes.

Stay Focused with Focus Care

Once you own a Focus, you never have to go without. If your device ever needs repair, get a cross-shipped at no-cost loaner[8] so you can inspect and transfer data as needed before returning your device for repair. Eliminate device anxiety and never get stranded again!

Run harder, faster, longer

Your Focus is meticulously optimized to take full advantage of the hardware. Notable cases include desktop effects and reduced suspend and boot times. Get right to work and skip spending days or weeks tuning and tweaking. Advanced power management now extends real-life battery use to 5 hours on a single charge.

Always stay up to date

Free yourself from drudgery with automatic updates of the latest curated features and optimizations.

Secure your data your way

Secure your device to the level you need. Full disk encryption is a no cost option. Order the configured YubiKey to further secure your storage. Write sales@kfocus.org to learn about more advanced security options.

Expand your Focus

Upgrade your storage and memory under warranty[9]. Unlike most competitors, you get the full owners manual in the box! Service requires only a single standard screwdriver.

Get things done out of the box

Your Focus arrives with all updates applied. Essential apps like Zoom, Dropbox, Chrome, and CUDA libraries are installed, configured, and tested. And we're constantly improving your experience.

Master Apps and WorkFlows confirmed to work specifically your Focus. Your needs determine what Workflows are developed and all software and configurations you need are either already installed or easily obtained using the instructions.
Are your ready for a powerful, full-service, workflow-focused laptop created by an international team of experts? The Kubuntu Focus is developed and tested by MindShareManagement, Tuxedo Computers, and Kubuntu.
Purchase with confidence
| | | | |
| --- | --- | --- | --- |
| Feature[1] | KFocus | Laptop B[2] | Laptop C[3] |
| Built your way, shipped next day? | Yes | 2-4 week lead time | Limited in store stock, 2-4 weeks otherwise |
| Live Remote Desktop support? | Yes | No, Web Forum | Yes |
| Courtesy laptop cross-shipped? | Yes | Same-day service | Yes, from store |
| Hardware optimized? | Extensive | Some | Extensive |
| Full Disk Encryption? | Free | No | Yes, user enabled FileVault |
| YubiKey security option? | Yes | No | No |
| User expandable and serviceable? | Yes | Not declared | Glued shut, soldered RAM and SSD |
| Native *Ubuntu 18.04.4? | Yes | Yes | No, MacOS BSD |
| Ready-to-run workflows you need? | Yes[4] | No | No |
| Relative TensorFlow Training Speed? | 20x faster | 10x faster | 1x |
| Purchase Price[6] | $1,795 | $1,854 [2,663] | $2,709 |
Need answers? Call us at call 313-509-7352 (09:00-18:00 PST) to speak with us or send an email to Sales .
[0] Notable examples inlude Anaconda, CUDA, cuDNN, Docker, IntelliJ, KDEnlive, LightBox, MariaDB, MySQL, NodeJS, NPM, PostGres, PyCharm, Reaper DAW, and Steam.
[1] Comparison current 2020-03-20 and gathered directly from each retailers web order page
[2] Dell Precision 5540, i7-9750H, 16GB RAM, T2000 GPU, 256GB NVME, 1yr on-site service
[3] MacBook Pro 16, i7-9750H, 16GB Ram, AMD 5500M GPU, 512GB NVME (250GB n/a), 1yr warranty, 2 adaptors
[4] Workflows created in response to customer demand and validated on the hardware.
[5] List price is shown first with limited-time sales price in brackets
[7] Applies to laptops using popular options. Exceptions apply for complex configurations. Longer lead items are noted on the order page.
[8] Security deposit required and refunded on return of courtesy device within generous grace period
[9] Applies to approved upgrades under warranty period. Warranty does not extend to user-supplied components. Call us for advice