Get a Focus NX GEN 1
Design your system below and click on the PayPal form to complete your purchase with a bank card of your choice.
Ground shipping is FREE within the continental US and Canada. Most systems are built, tested, and shipped within 5 business days.
WE SHIP WORLDWIDE. Please write sales@kfocus.org to arrange.


Model + OS
Focus NX GEN 1 22.04 LTS (change)
Preset
CPU + Graphics
Memory
Boot NVMe Disk
Second Disk (SSD)
Disk Encryption
Warranty
Shipping US & CA
Subtotal
Total
Additional Instructions

California residents ONLY are responsible for local sales taxes (7-10%) billed separately.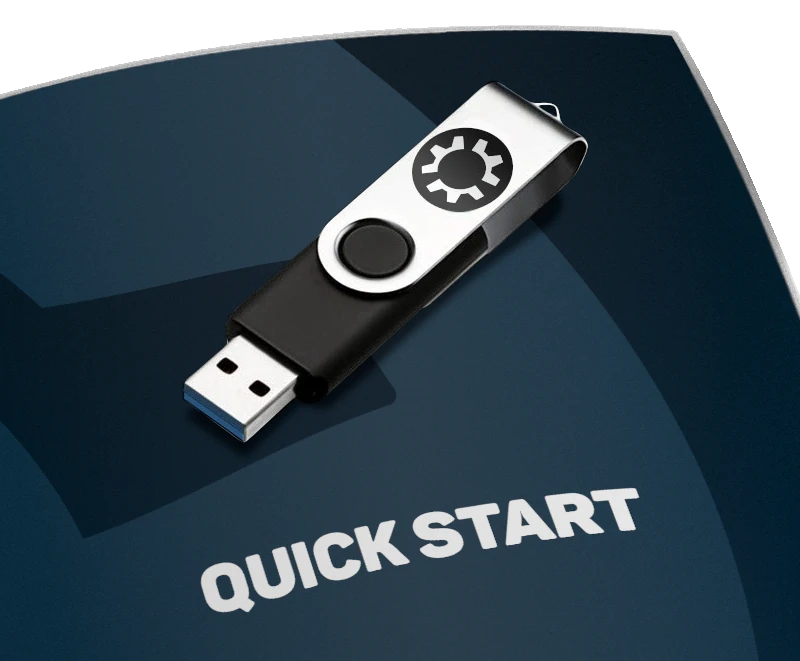 Your Focus is built to your specifications with only high-quality, high-speed components. For example, the base NVMe drive is over 6x faster than the base drive on many other systems. Before shipment, we upgrade all packages to their latest stable version and check over 100 QA points, including sound, display, memory, GPU, CPU, keyboard, microphone, thermals and fans, suspend-resume, Geekbench, and Steam.