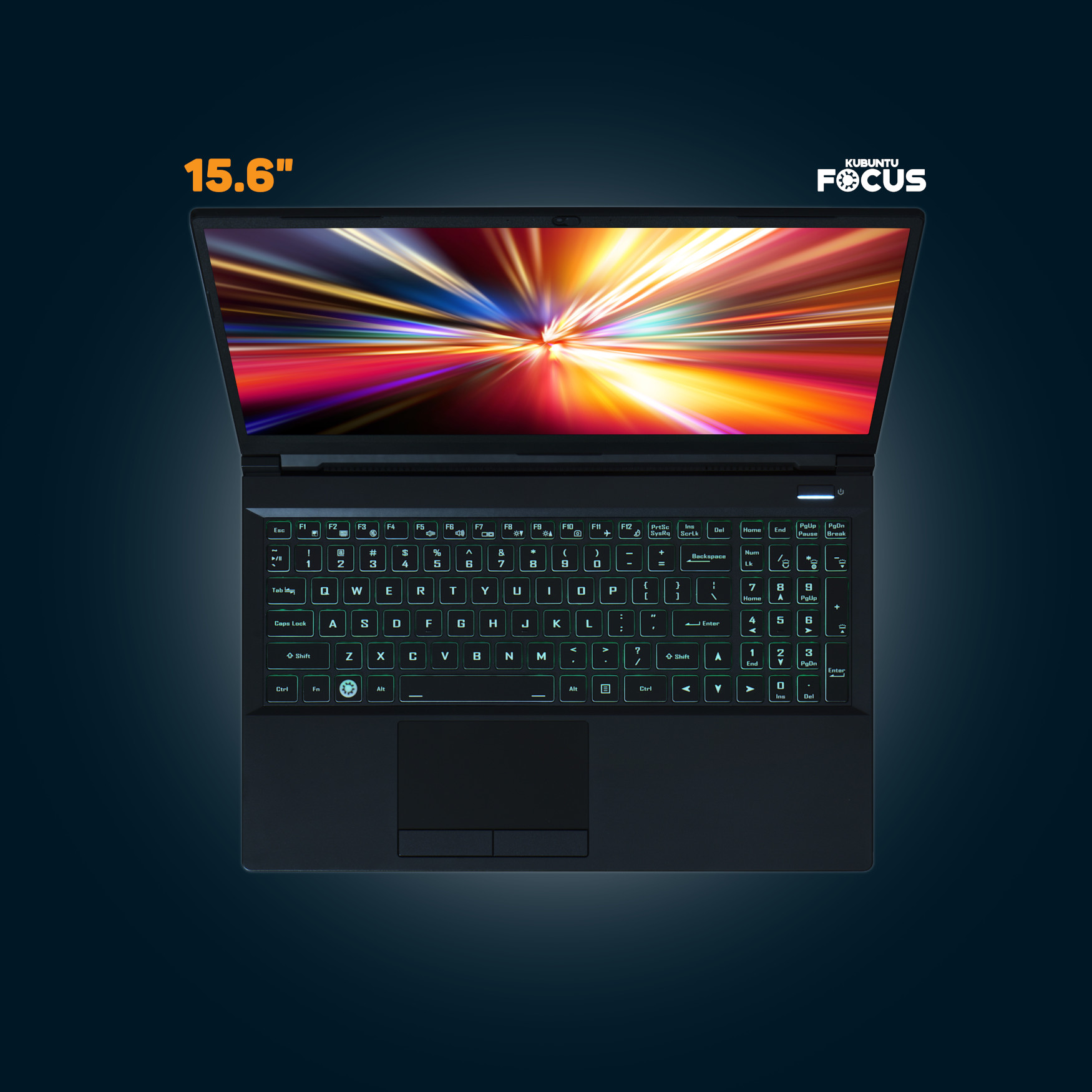 Get a Focus M2 GEN 3
Design your laptop below and click on the PayPal form to complete your purchase with a bank card of your choice. Most systems are built and shipped next business day.
* Components with an asterisk (*) may require 1-3 additional days. Ground shipping is free within the US and Canada. WE SHIP WORLDWIDE. Please write sales@kfocus.org to arrange.


Processor
Core i7-11800H 8C/16T 4.6 GHz
Preset
Graphics
Memory
Boot NVMe Disk
2nd NVMe Disk
Disk Encryption
Power Supplies
Warranty
Shipping US & CA
Total
Additional Instructions

California residents ONLY are responsible for local sales taxes (8-10%) billed separately.
Your Focus is built to your specification, fully upgraded, and extensively tested. Only high-quality, high-speed components are used. For example, the base NVMe drive is over 6x faster than the base drive on many other laptops. Over 100 QA points are checked including display, CPU, GPU (OpenGL, Vulkan, Deep Learning), keyboard, audio, fans, thermals, suspend-resume, Steam, and more.