Purpose
Please read the Disclaimers before proceeding.
This workflow is regularly updated. Please write author with suggestions or requests.
Workflow Overview
Ensure VirtualBox and tools installed
Start VirtualBox
Install W10
Add Client Tools ISO
Restart VM
Ensure VirtualBox and tools are installed
The Focus ships with all required packages installed. However, you may open a terminal
and enter the following to ensure they are in place:
sudo wajig reinstall virtualbox virtualbox-ext-pack virtualbox-guest-additions-iso virtualbox-guest-dkms virtualbox-qt;
Download Windows 10 ISO
Use this browser to download the Windows 10 ISO. Select Windows 10, followed by your preferred language, and then select 64-bit Download
Start VirtualBox
Start VirtualBox and configure as illustrated below.
Install W10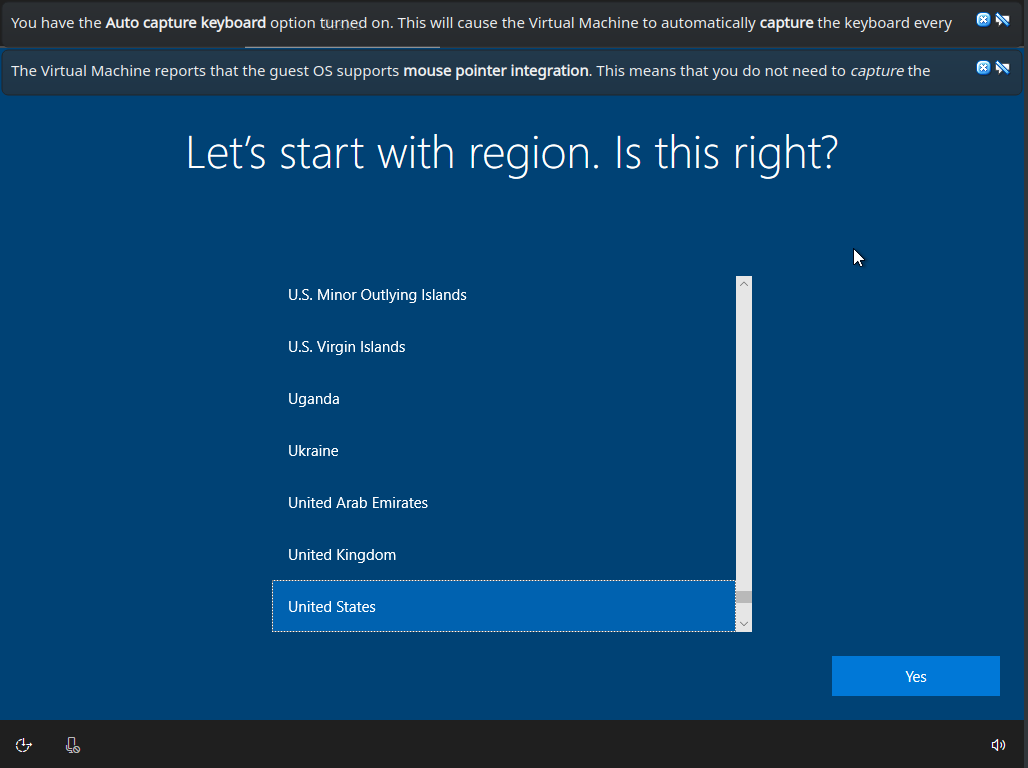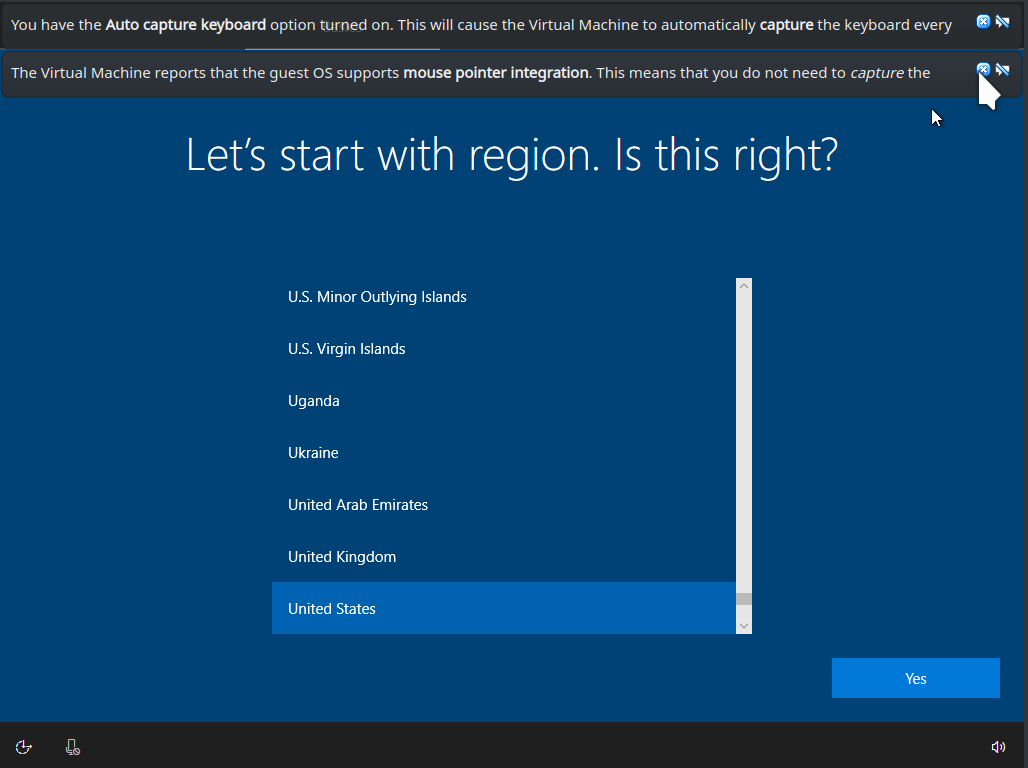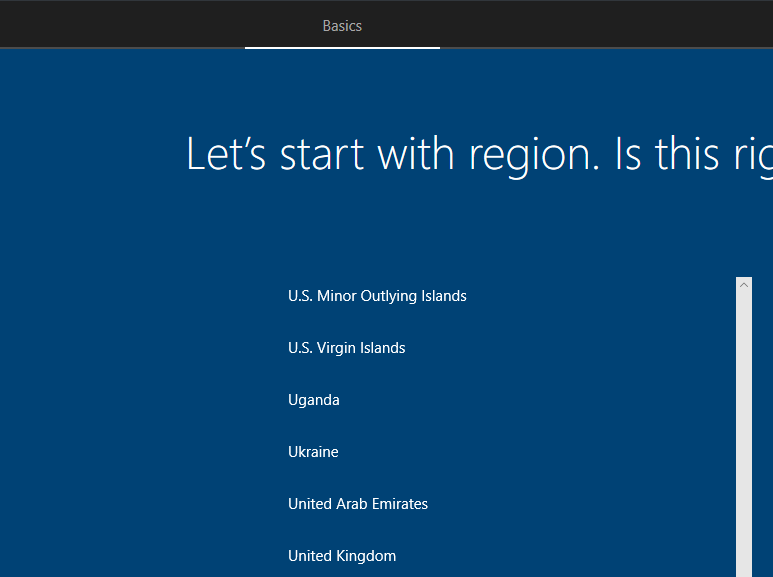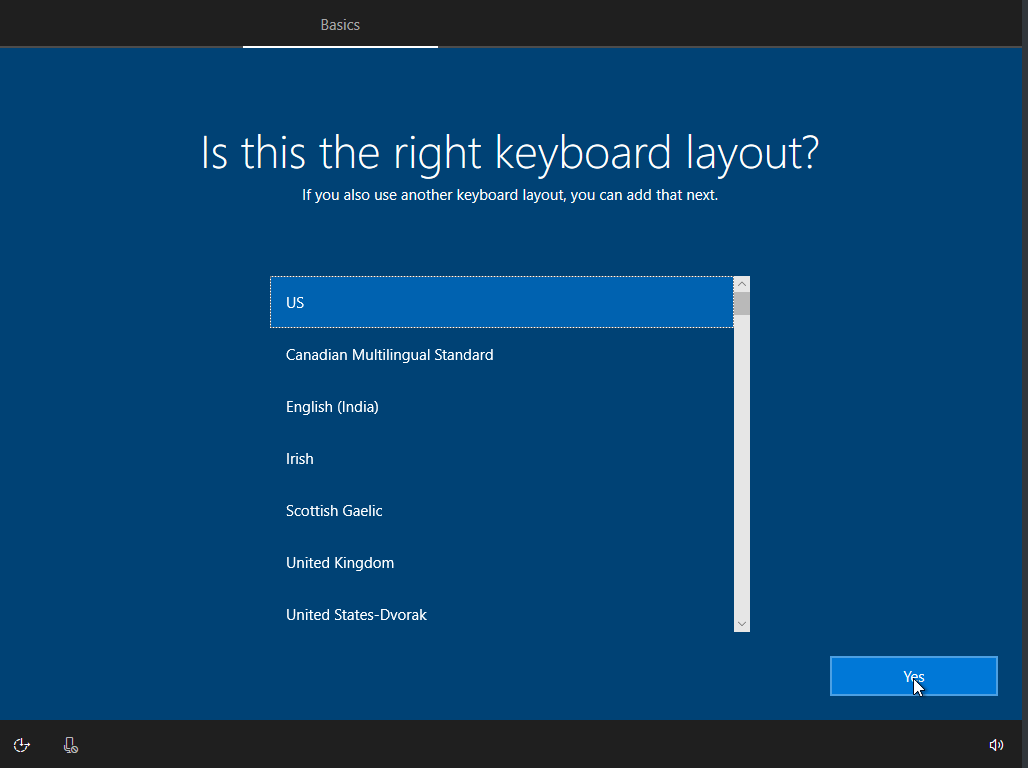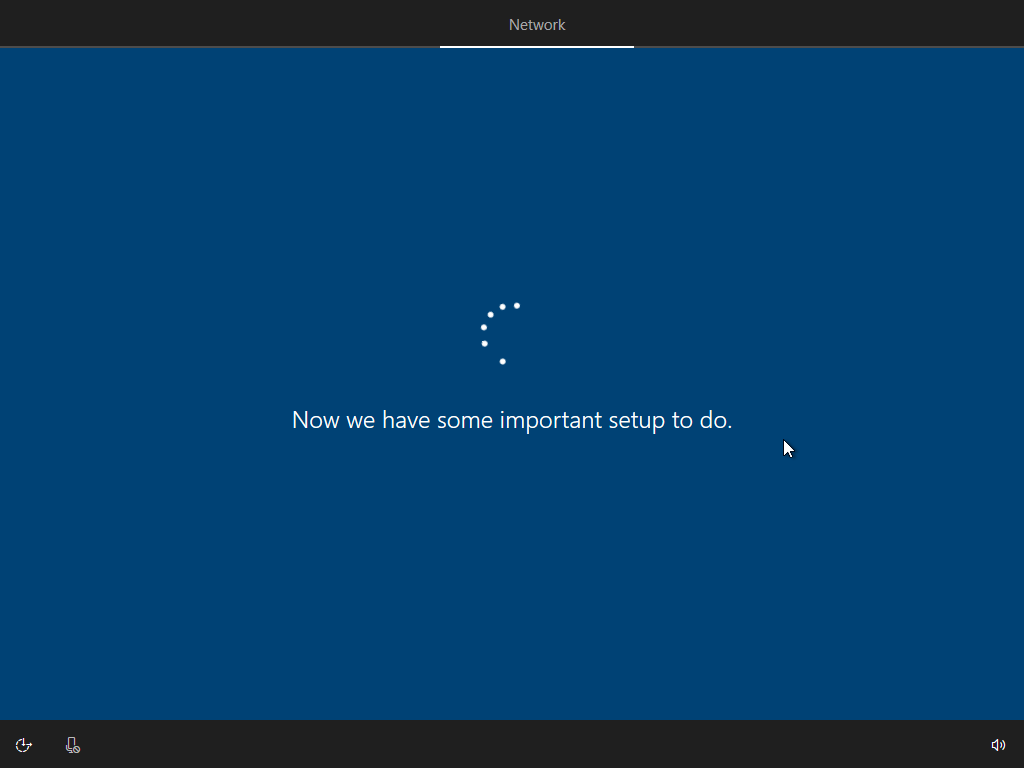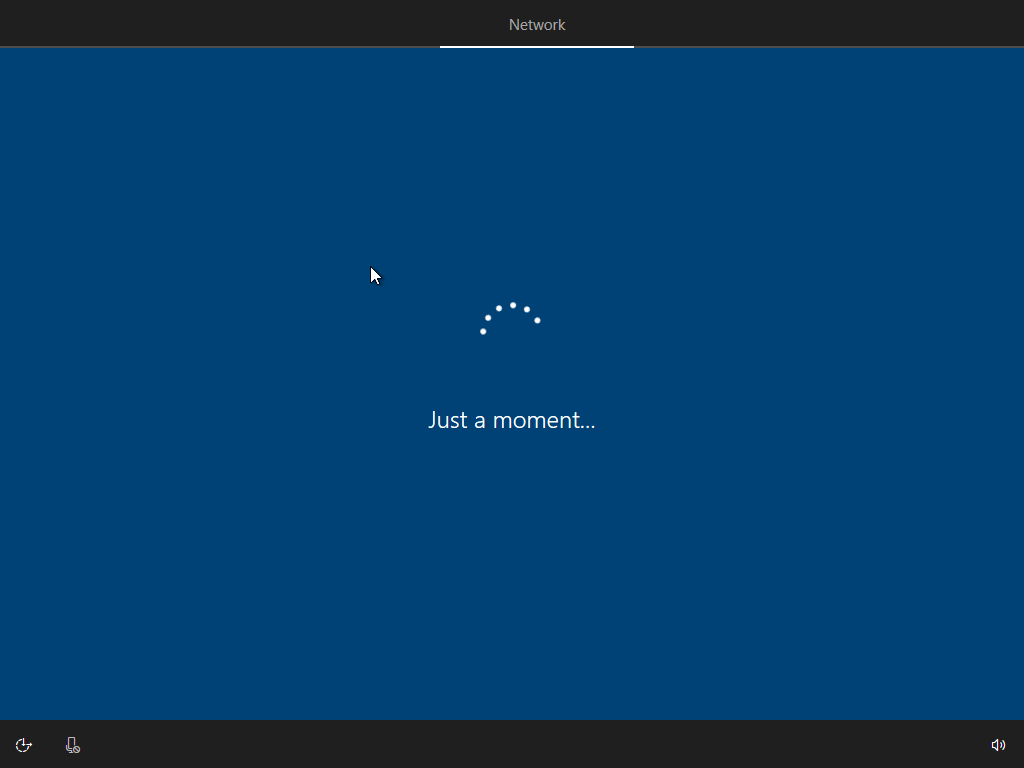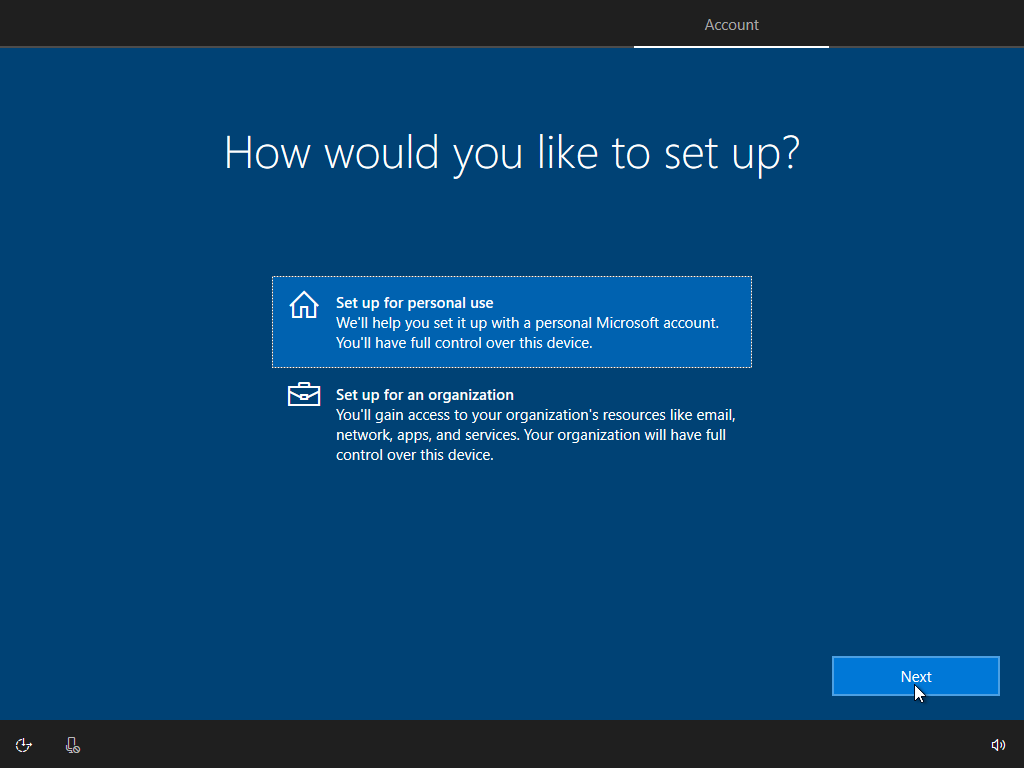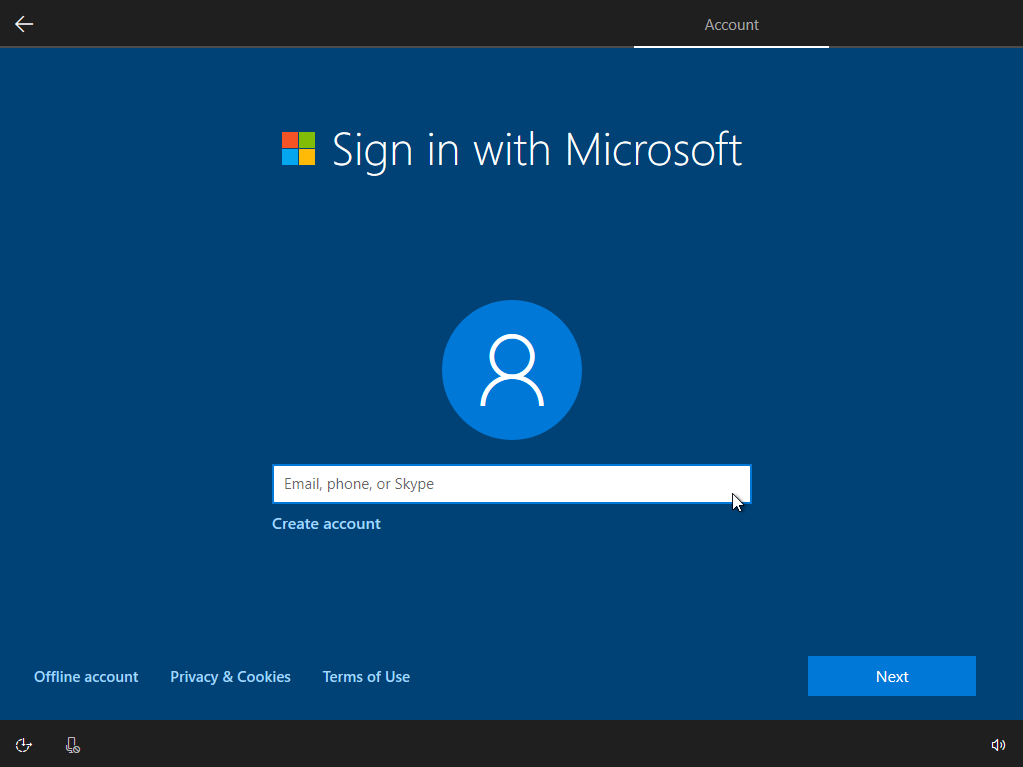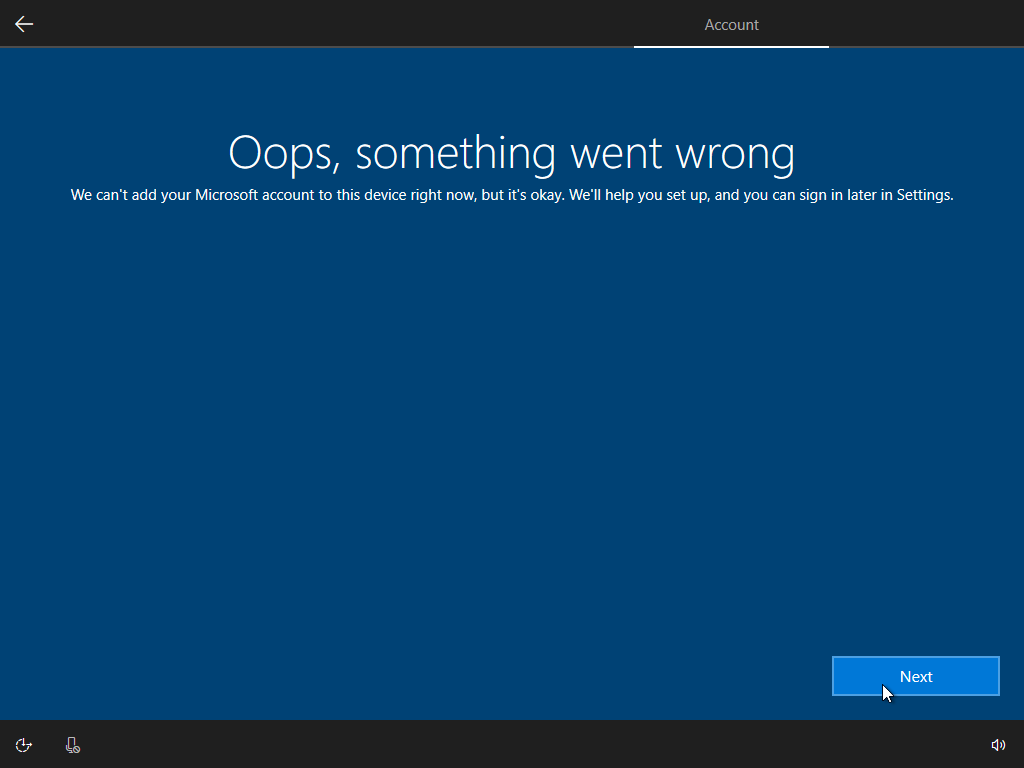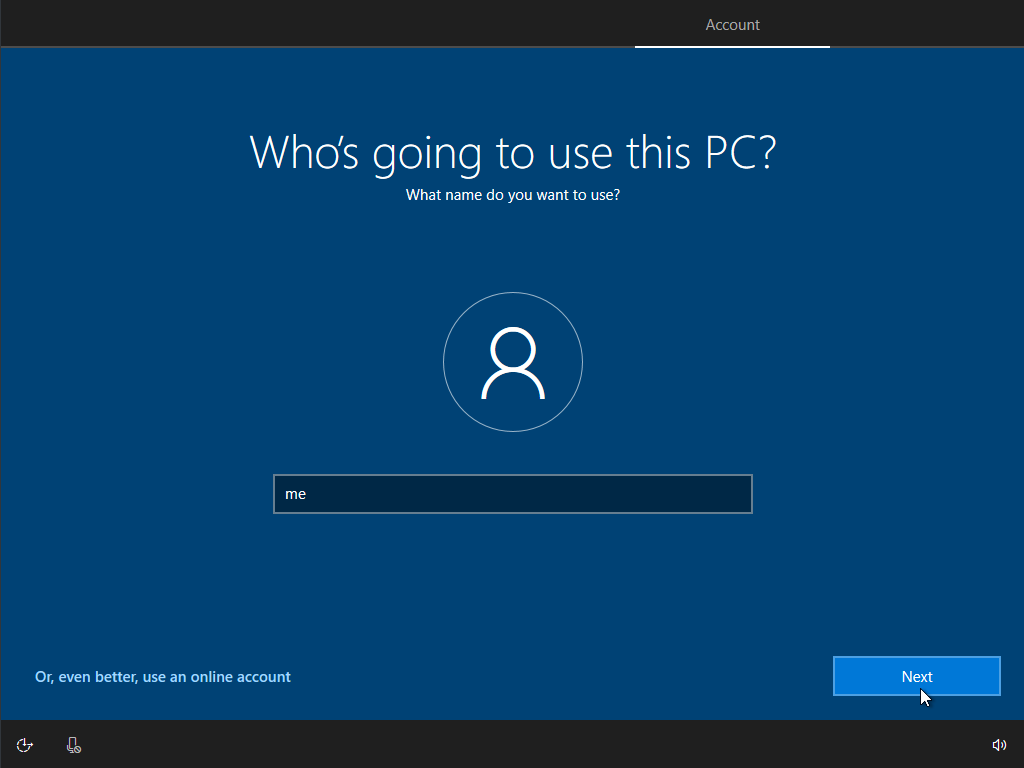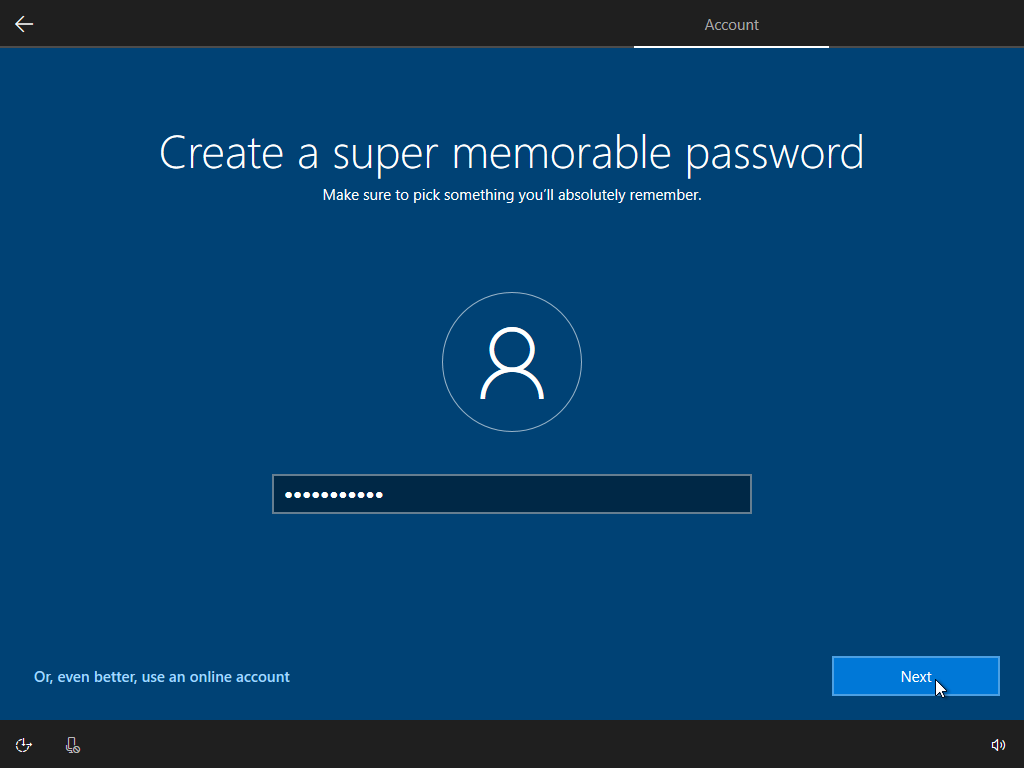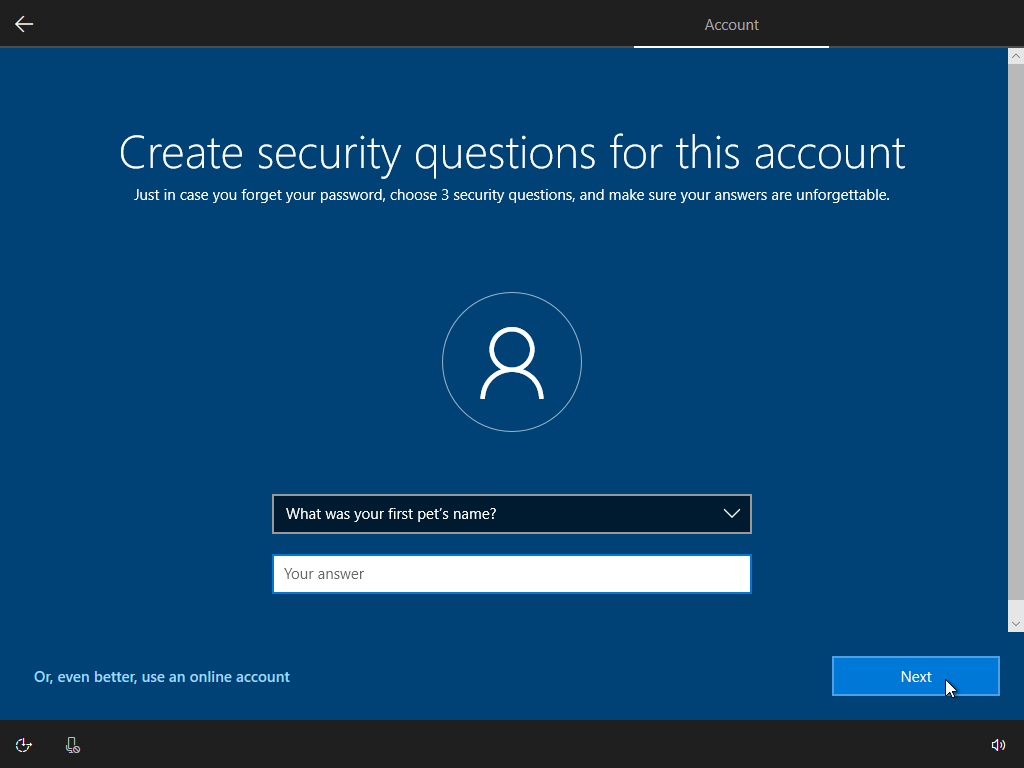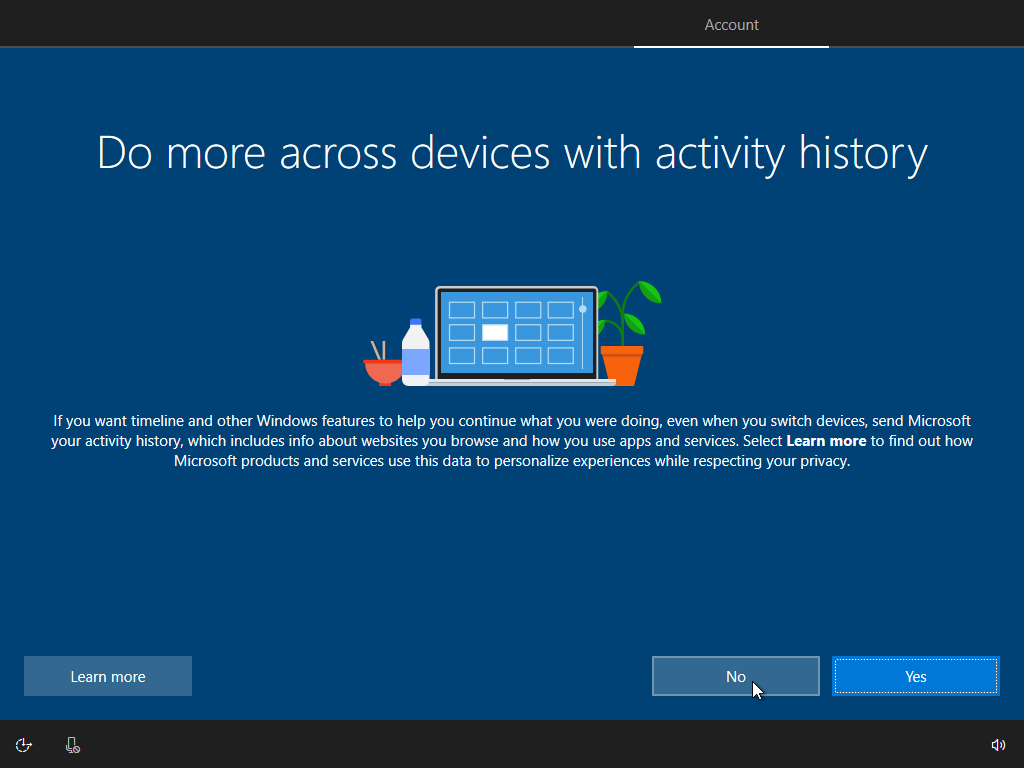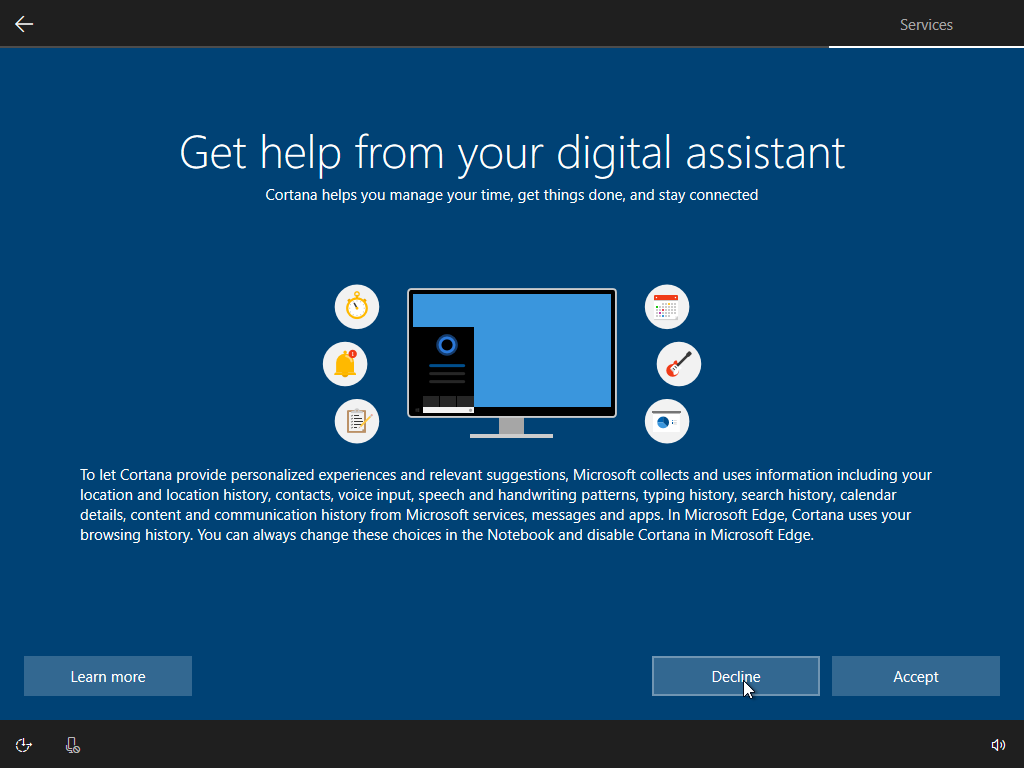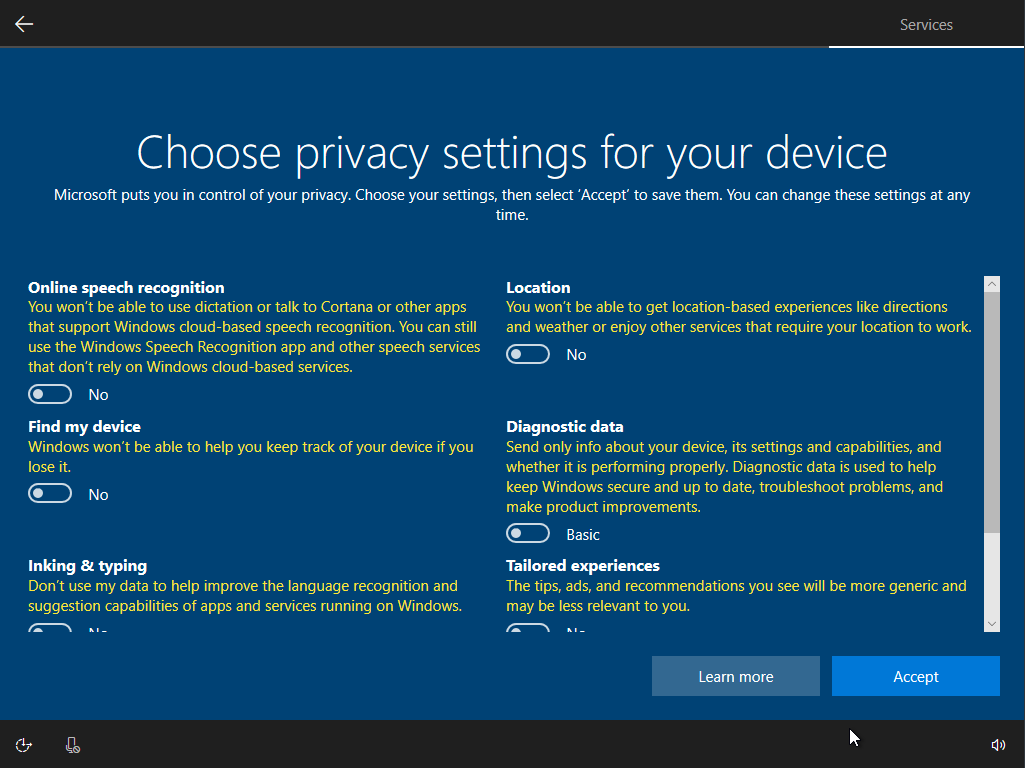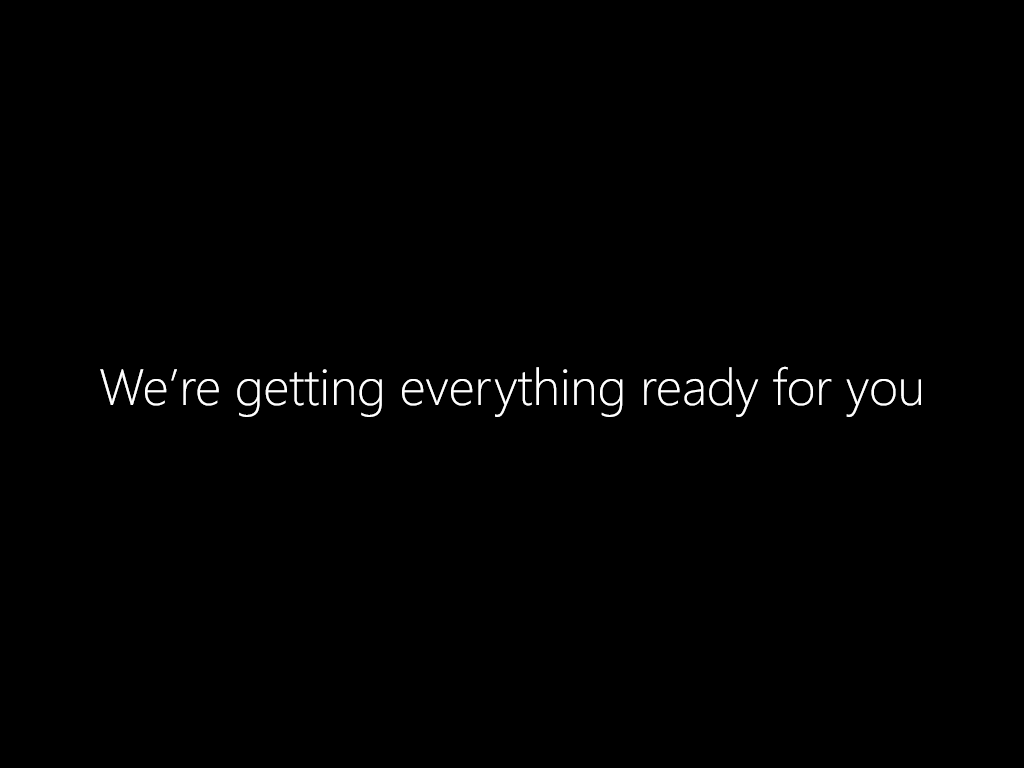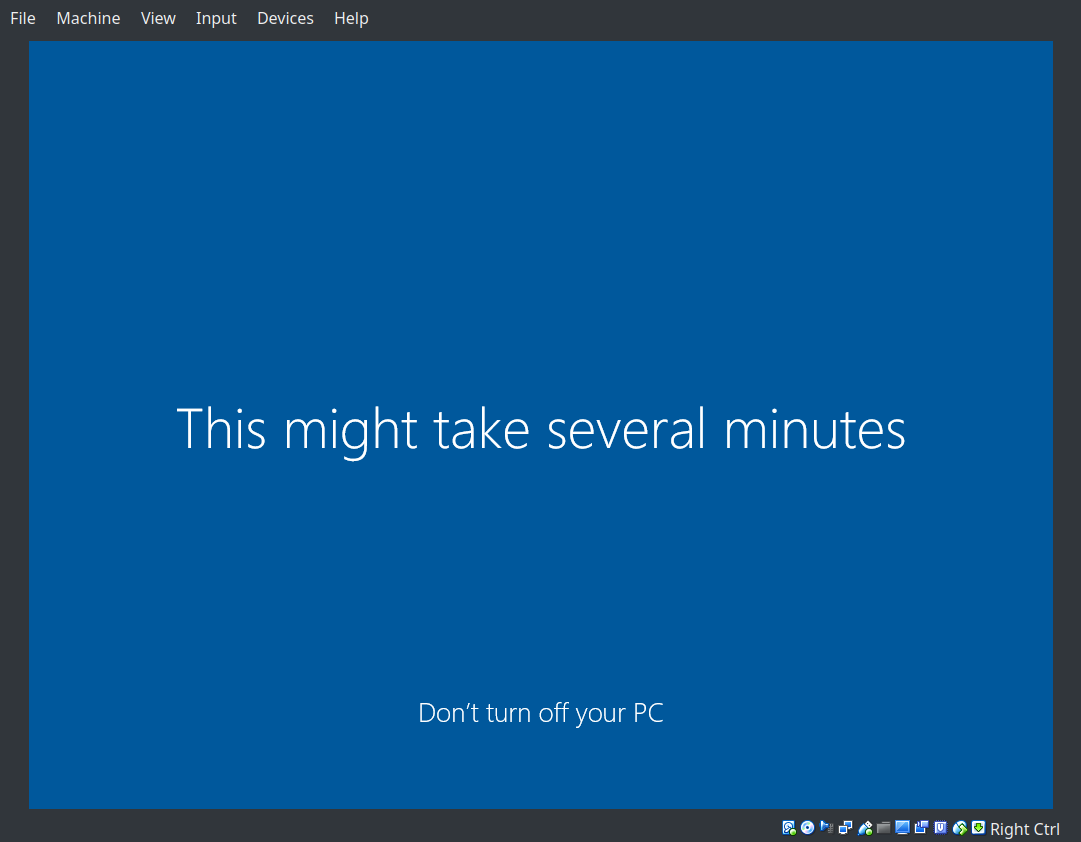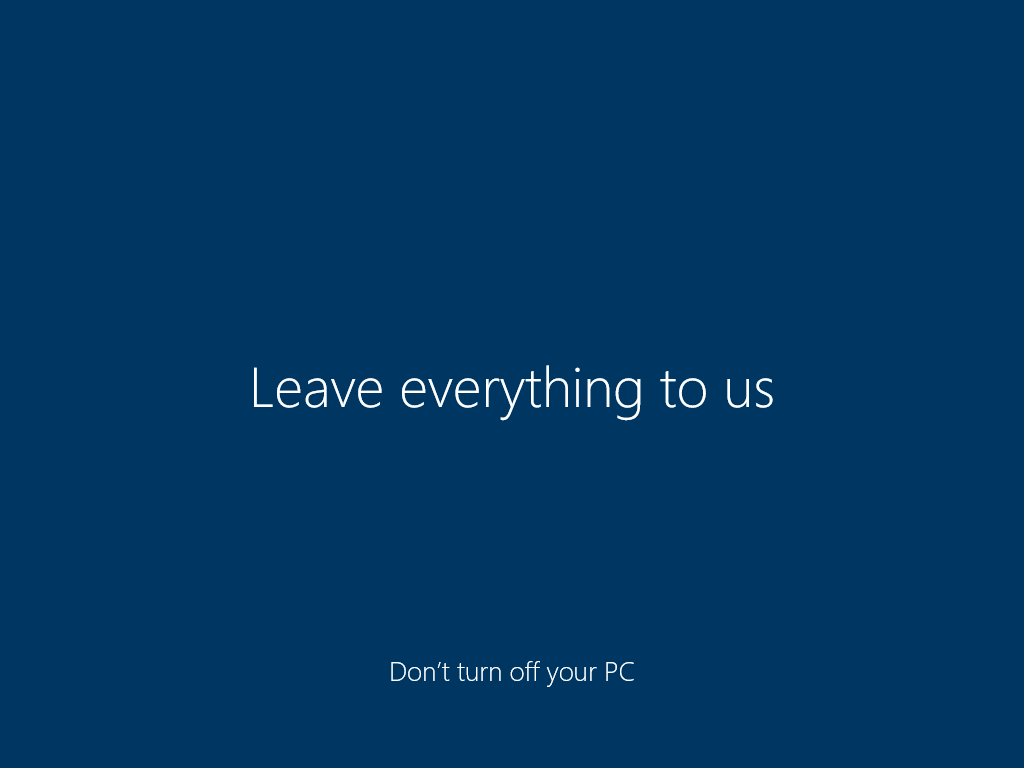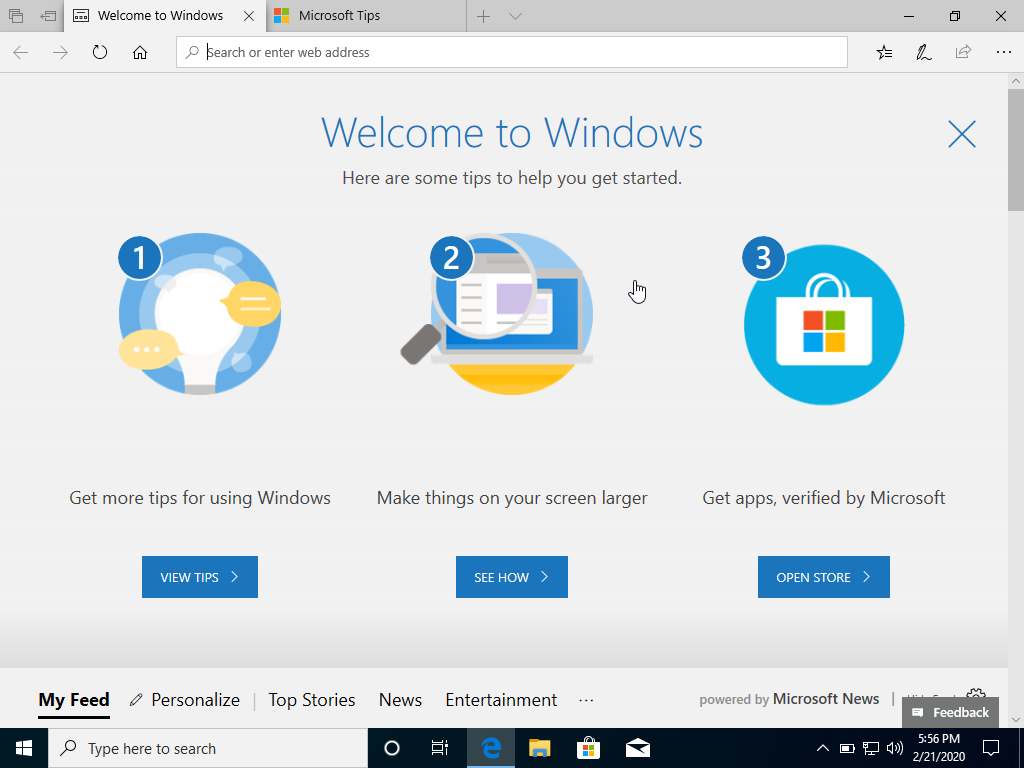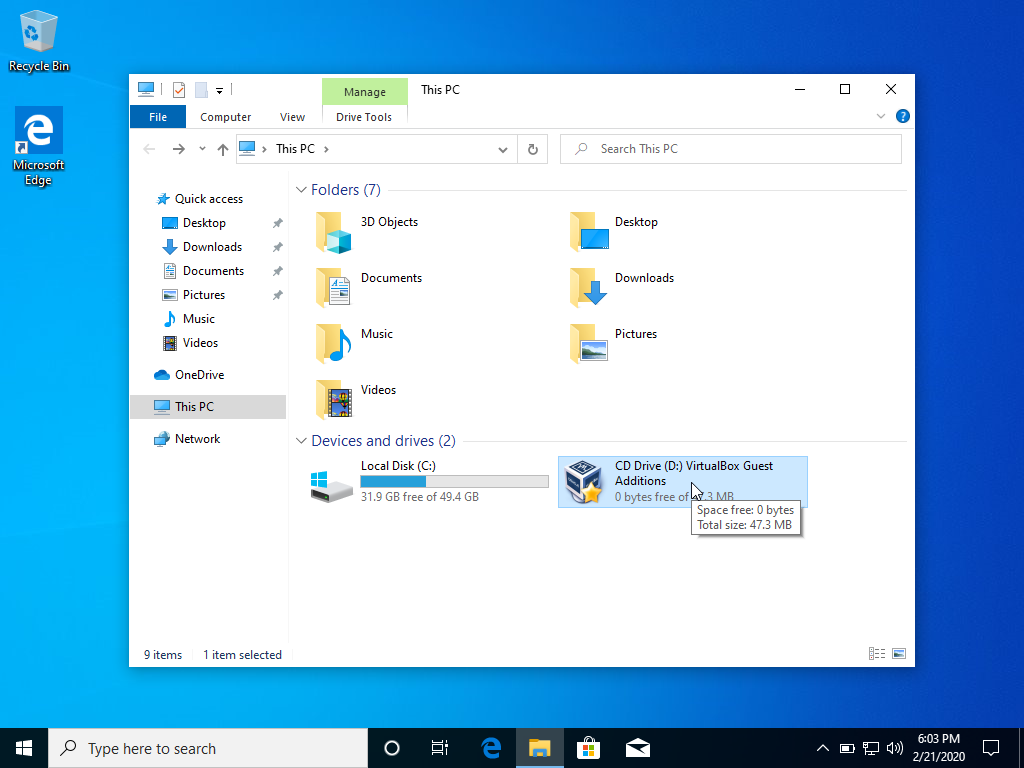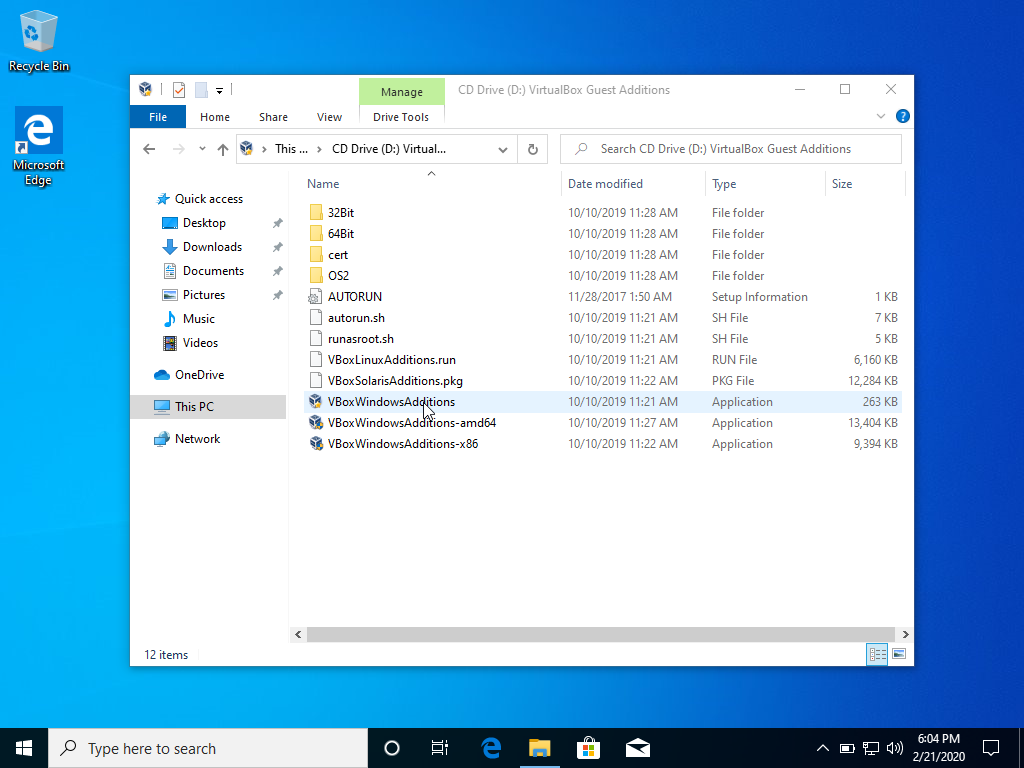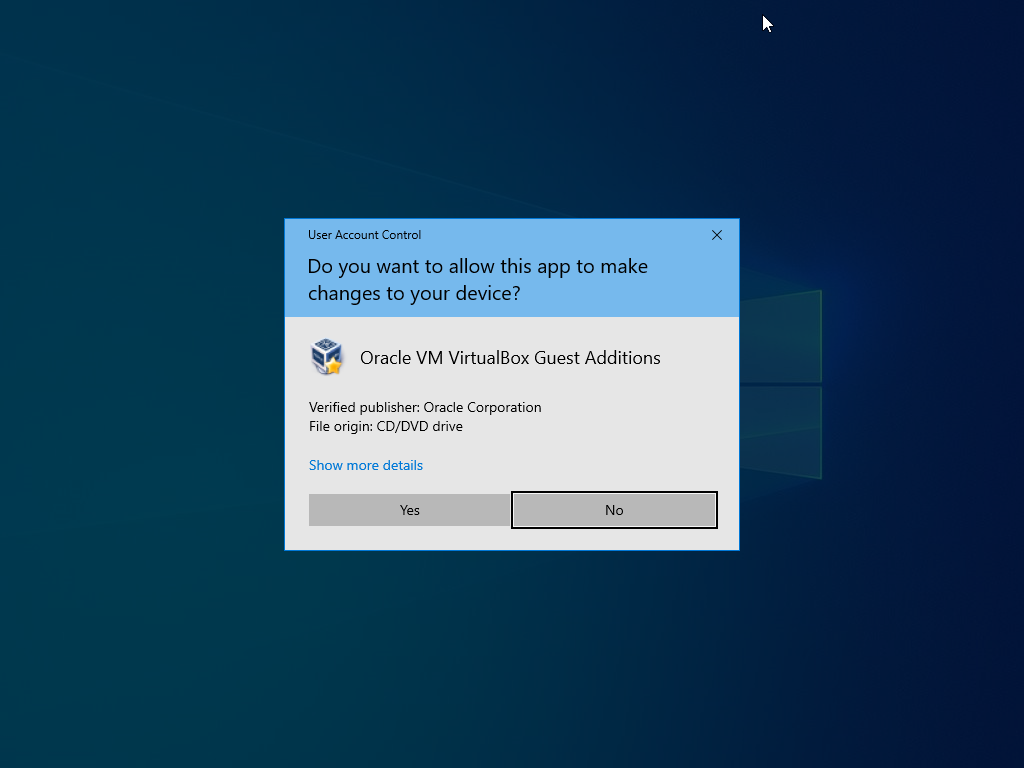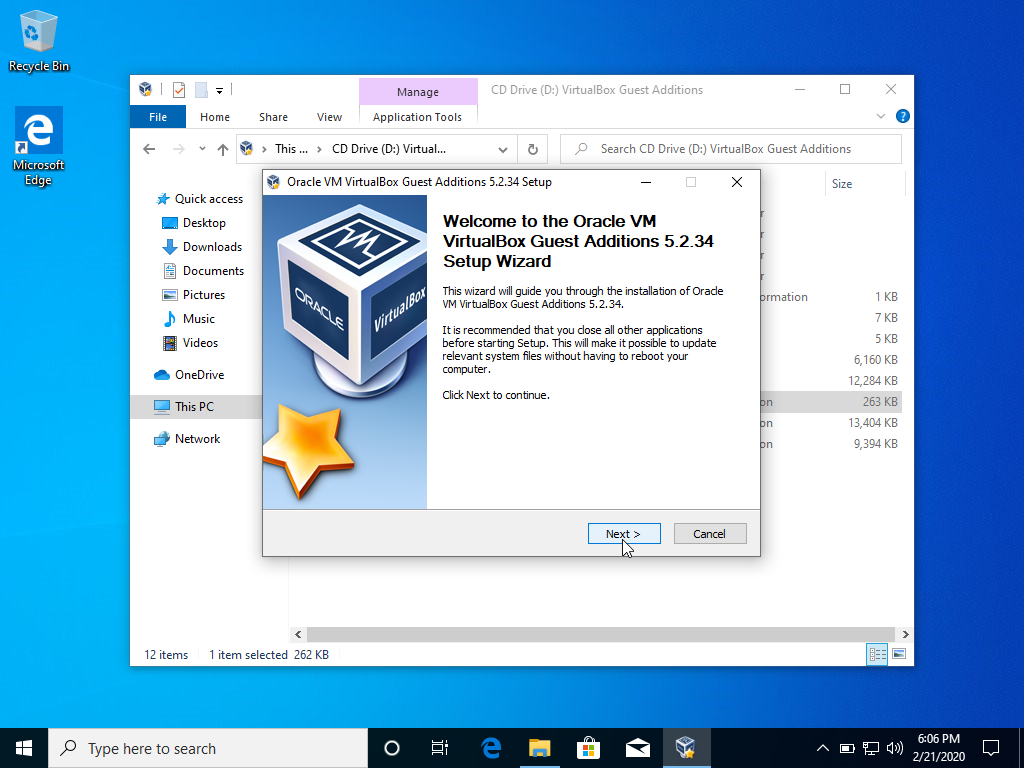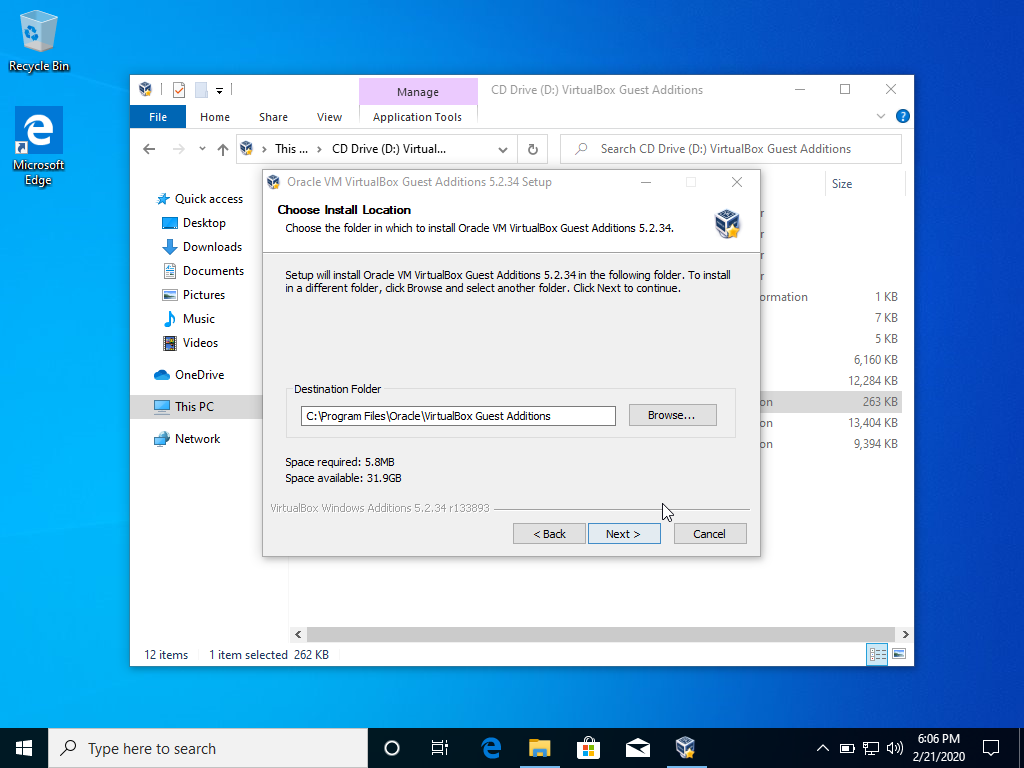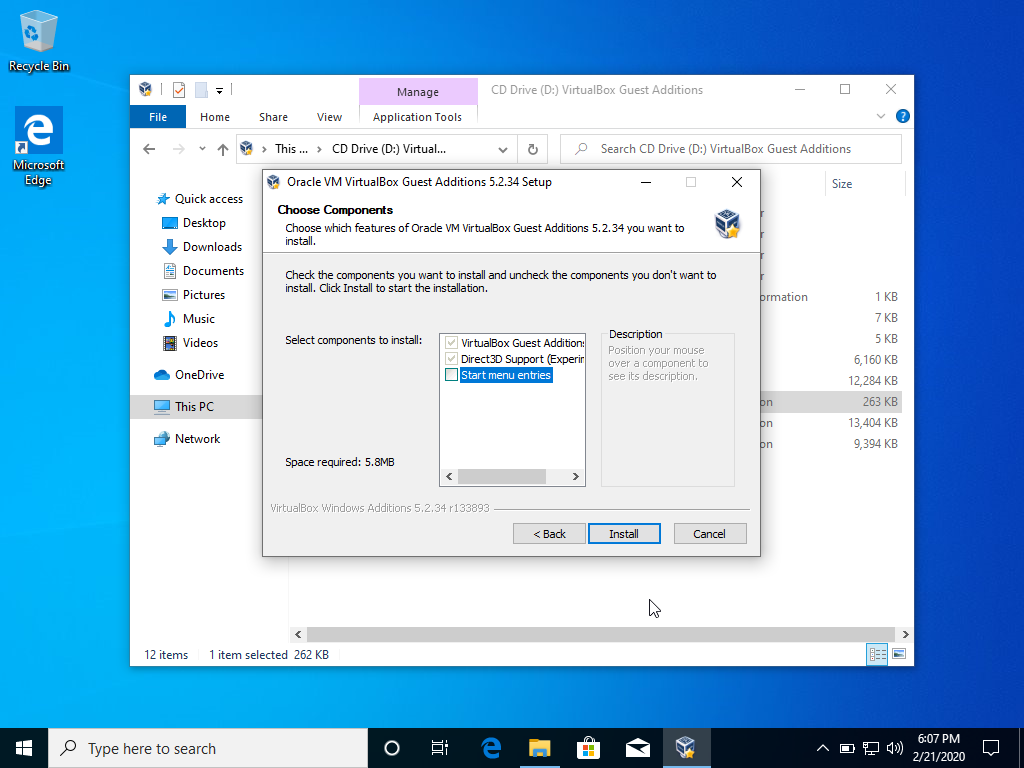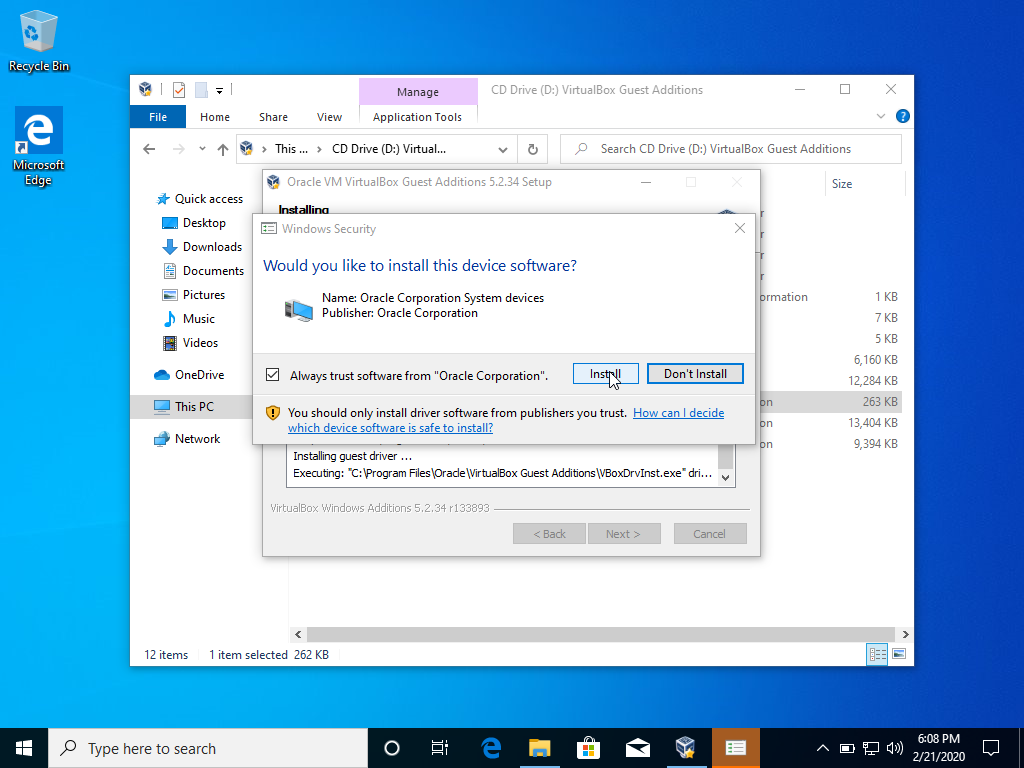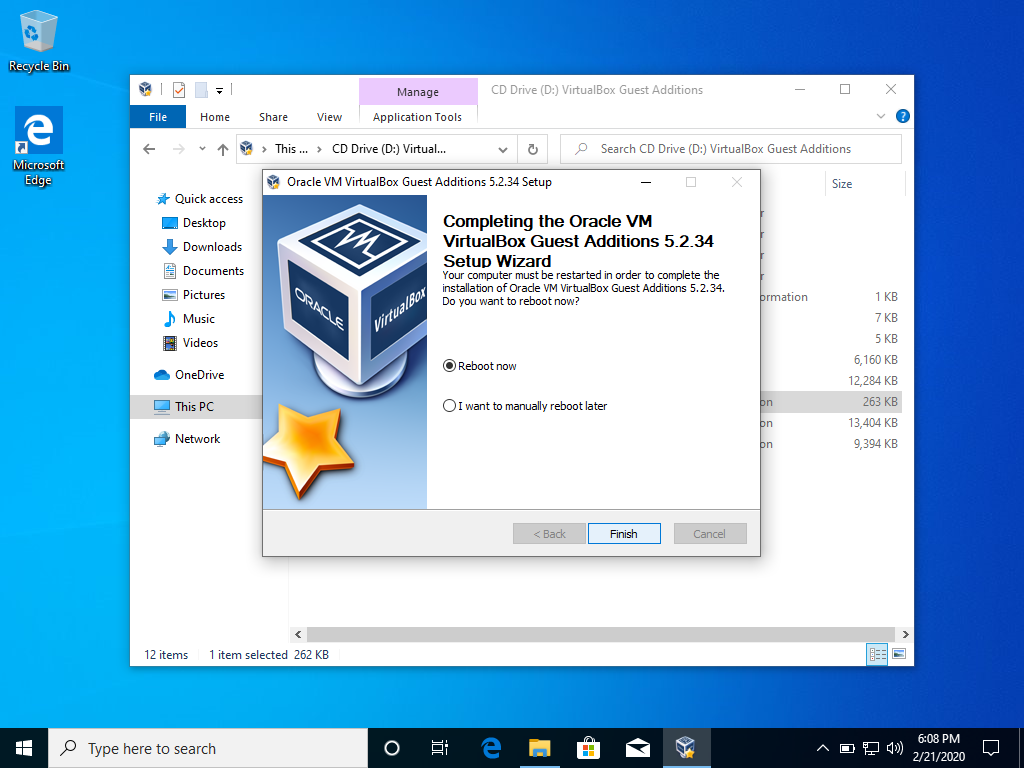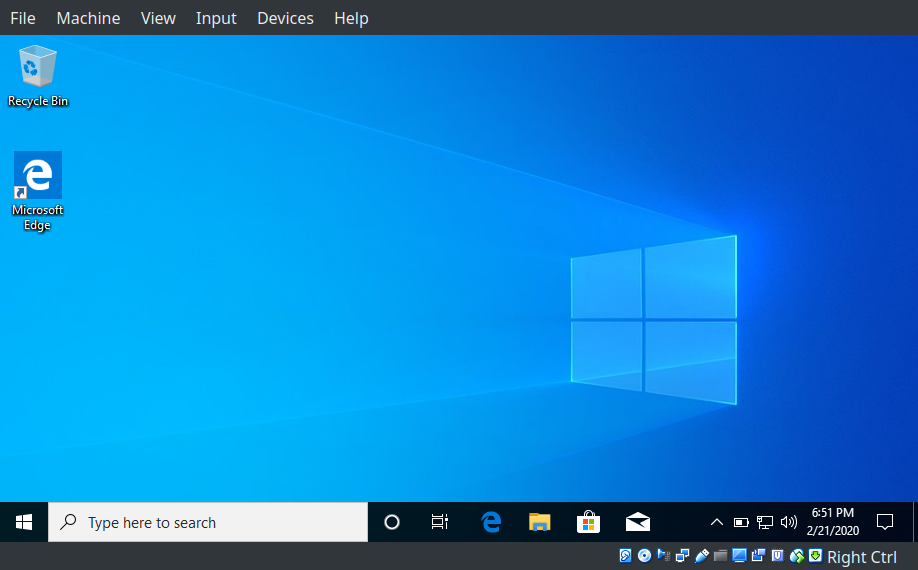 Add Virtual Tools ISO
Restart VM
Share folders
See this article.
End
Disclaimers
We try hard to provide a useful workflow validated by professionals. However, we cannot anticipate every situation, and therefore cannot guarantee this procedure will work for your needs. Always back up your data and test the workflow to determine the correct procedure for you.
THIS WORKFLOW IS PROVIDED BY THE COPYRIGHT HOLDERS AND CONTRIBUTORS "AS IS" AND ANY EXPRESS OR IMPLIED WARRANTIES, INCLUDING, BUT NOT LIMITED TO, THE IMPLIED WARRANTIES OF MERCHANTABILITY AND FITNESS FOR A PARTICULAR PURPOSE ARE DISCLAIMED. IN NO EVENT SHALL THE COPYRIGHT OWNER OR CONTRIBUTORS BE LIABLE FOR ANY DIRECT, INDIRECT, INCIDENTAL, SPECIAL, EXEMPLARY, OR CONSEQUENTIAL DAMAGES (INCLUDING, BUT NOT LIMITED TO, PROCUREMENT OF SUBSTITUTE GOODS OR SERVICES; LOSS OF USE, DATA, OR PROFITS; OR BUSINESS INTERRUPTION) HOWEVER CAUSED AND ON ANY THEORY OF LIABILITY, WHETHER IN CONTRACT, STRICT LIABILITY, OR TORT (INCLUDING NEGLIGENCE OR OTHERWISE) ARISING IN ANY WAY OUT OF THE USE OF THIS WORKFLOW, EVEN IF ADVISED OF THE POSSIBILITY OF SUCH DAMAGE.