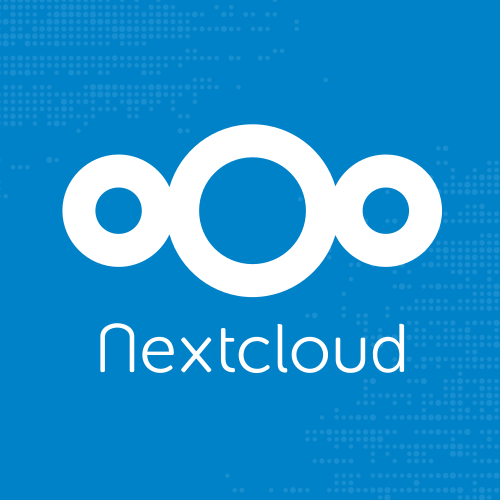 We recommend Nextcloud as the basis for the rest of what it takes to have an inclusive environment for synchronization and collaboration. There are a variety of hosted options, or you can do a self-hosted option.
If you choose a self-hosted option, we recommend a NextCloud snap which is easy to install and run. The snap includes all dependencies, meaning it is all you need to get up and running.
Hopefully, your server is an Ubuntu server, in which case snap should be ready to go out of the box. In which case, installing the snap is easy:
sudo snap install nextcloud
For help configuring the Nextcloud snap, see this document.
Once it's running, you will need to log-in as your administrator user. By default, you will have Files and Photos apps installed. If you would like to use Nextcloud as a web-based email client as well, you can install the Mail app.
You can synchronize your files to Nextcloud using the Nextcloud Desktop app or via browser drag-and-drop.
For Music, simply upload your music files to your Nextcloud instance, and install an audio player app to your Nextcloud instance such as this one.
Nextcloud is highly configurable and has many other features and integration options. To see a full set of features, check out their app store.