Step 1: Log into MathWorks
Sign in to MathWorks to download and install MATLAB. Click Install MATLAB at the top right.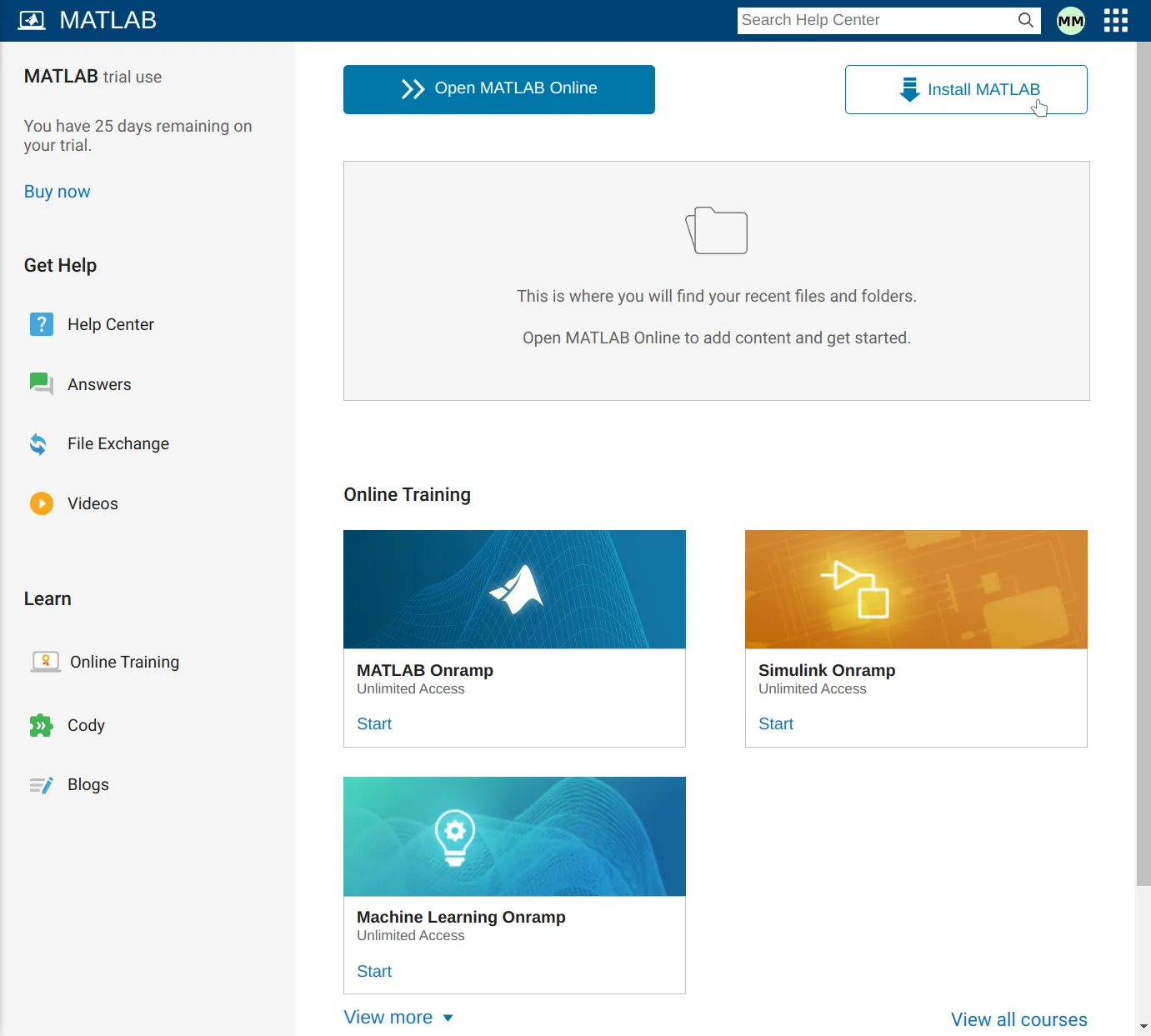 Step 2: Download the Zip Archive
Click Download for Linux to download the MATLAB zip archive. This takes around 10 seconds on a 500 Mbit/s connection.
Step 3: Unzip the Archive and Install
Unzip the archive and run the installer.
cd ~/Downloads; mkdir work; cd work; unzip ../matlab_R2022a_glnxa64.zip; ./install
Step 4: Sign in to MathWorks
The MATLAB installer appears. Sign in with your email address.
Step 5: Input Your Password
Input your password to sign in to MathWorks to begin the install.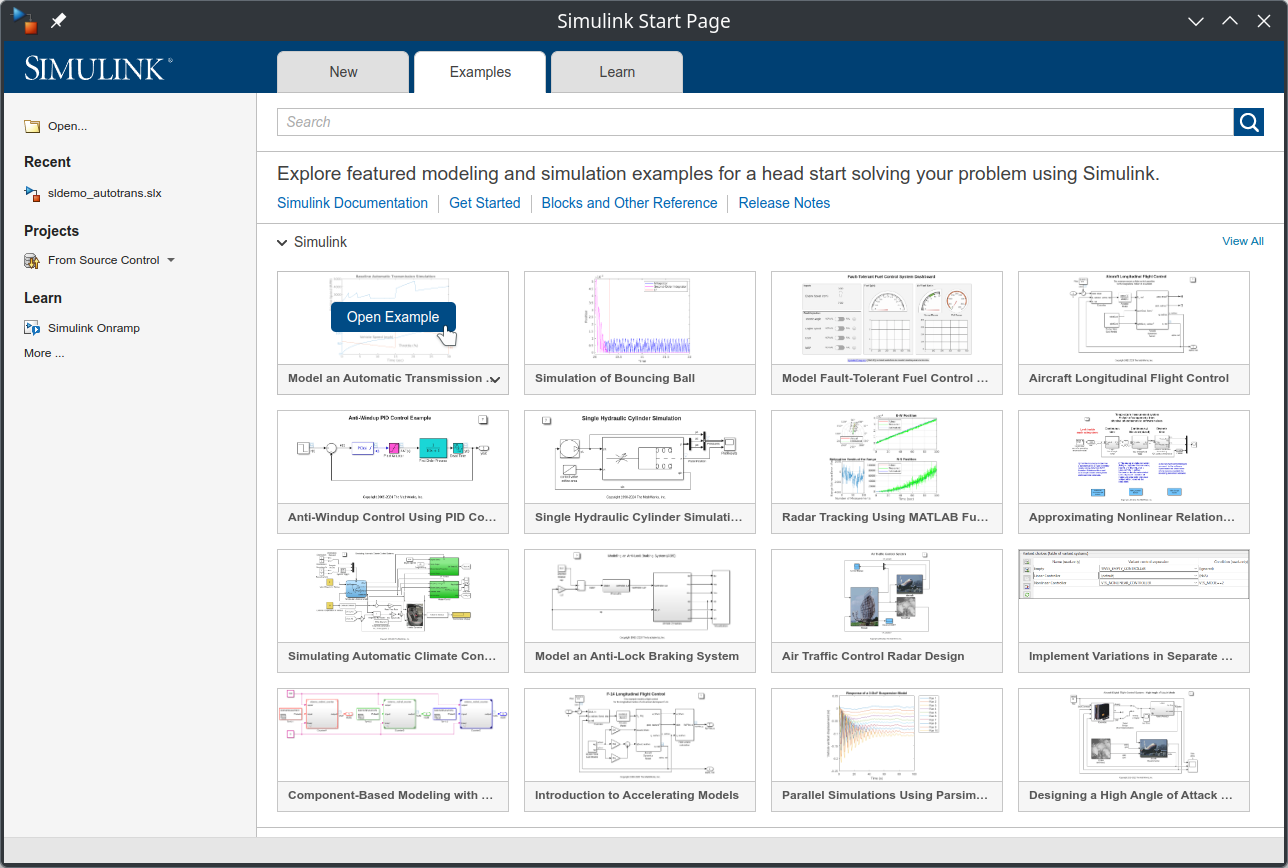 Step 6: Review License Agreement
Read the MathWork software license agreemnet and accpet if you agree to the terms.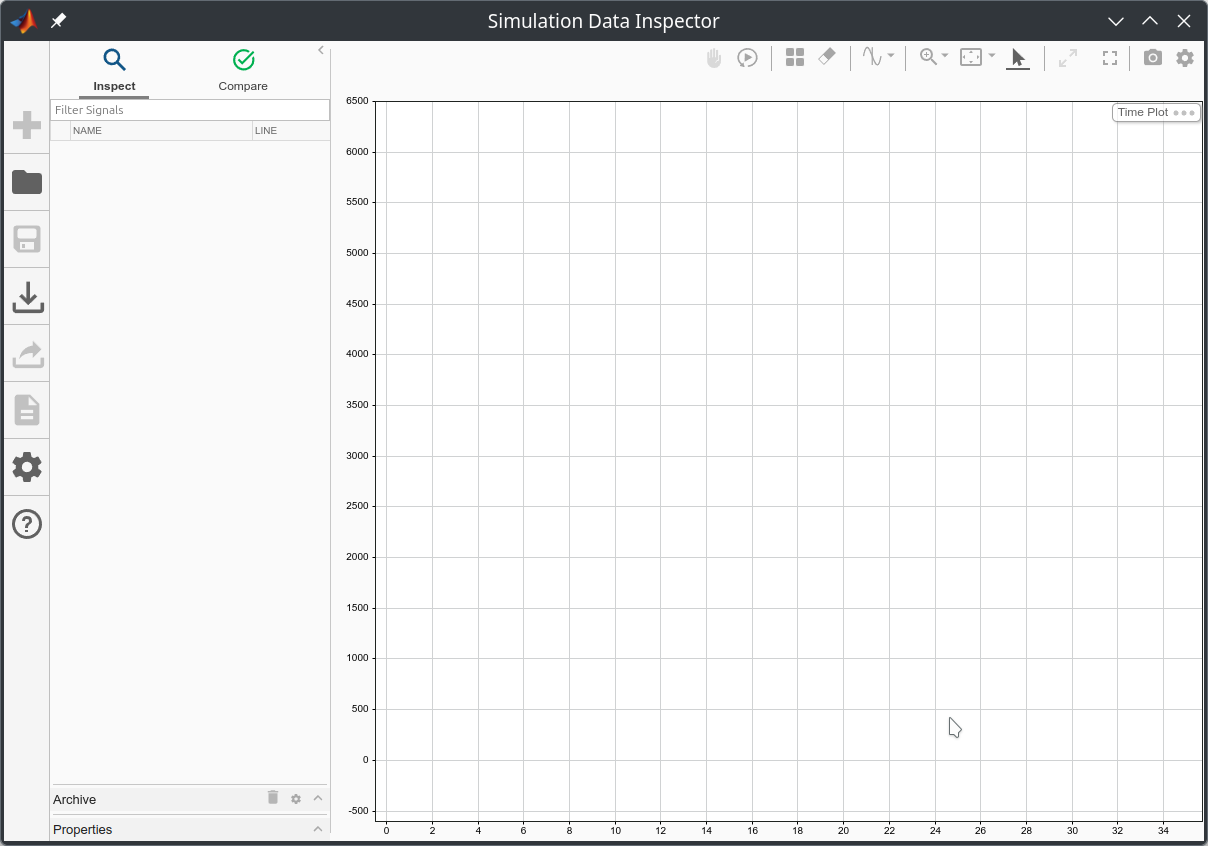 Step 7: Select Your License
Select your license or activation key.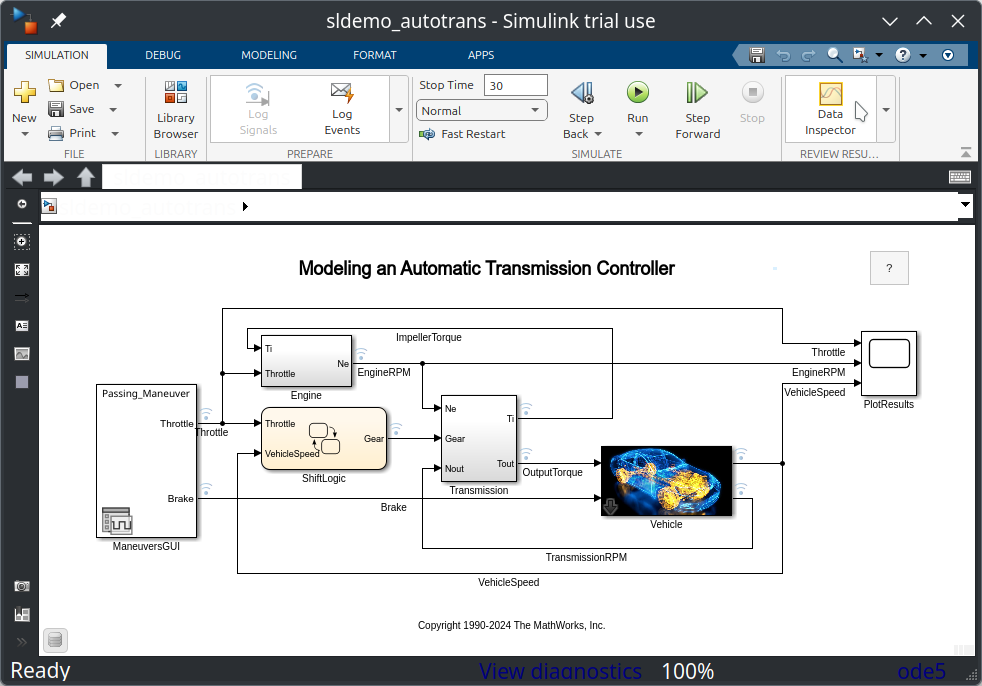 Step 8: Confirm Details
Confirm your name, email address, and login name.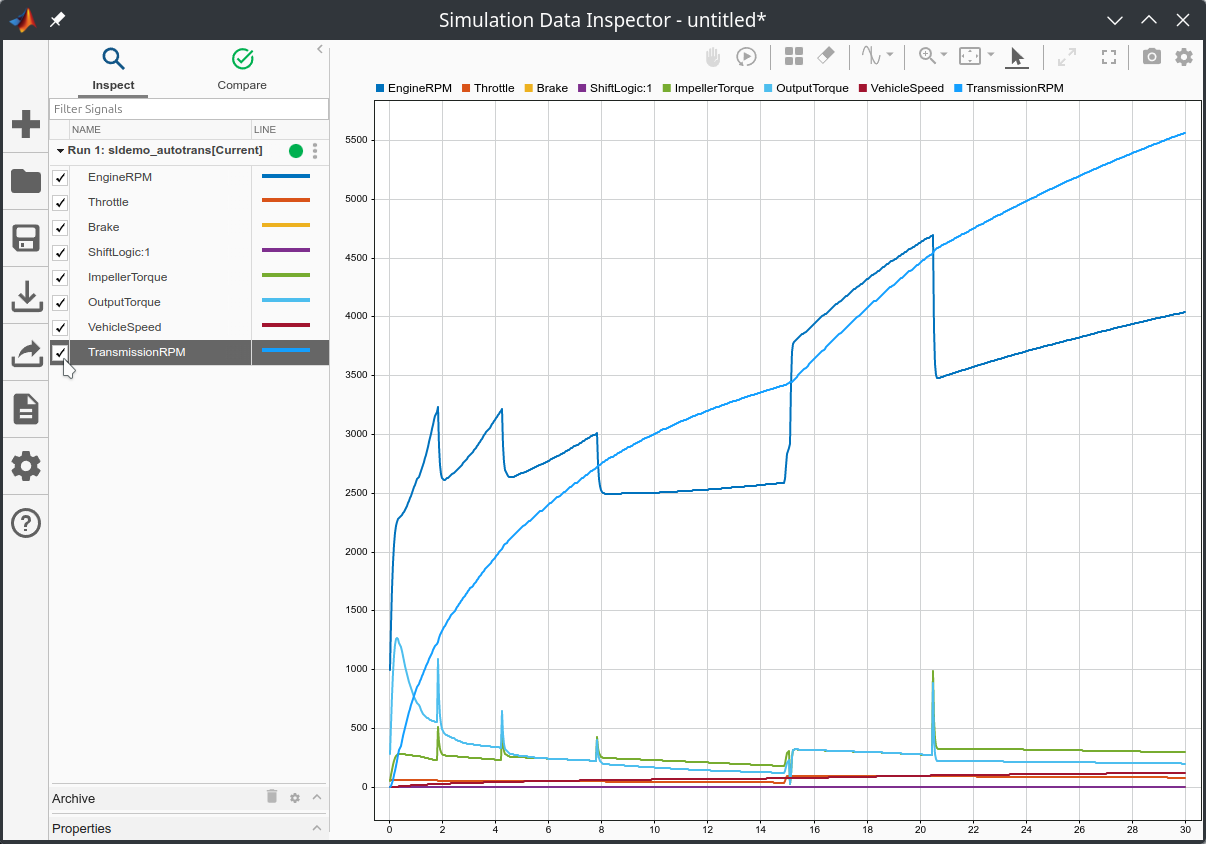 Step 9: Select Destination Folder
Select the destination folder for MATLAB output.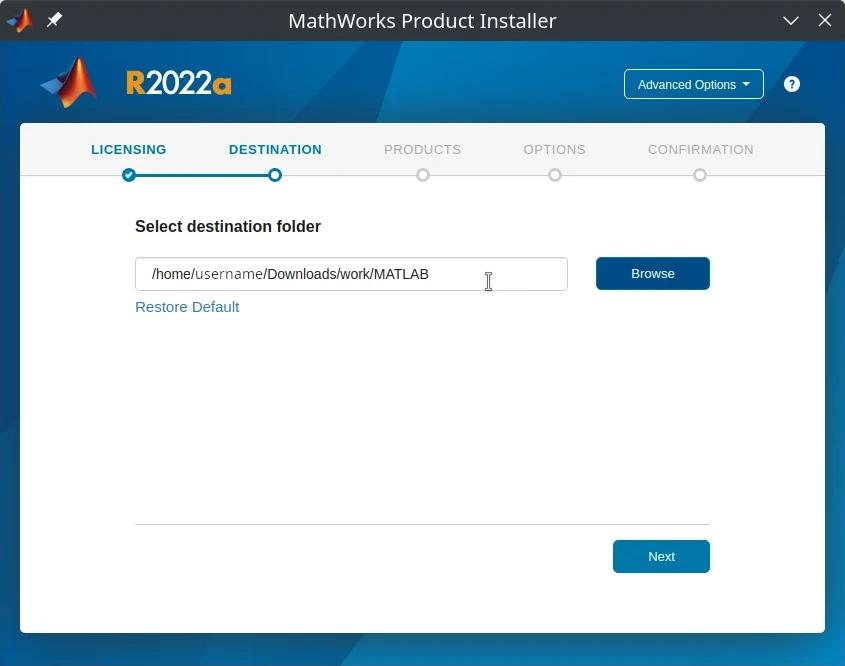 Step 10: Select Products
Select which products to install. We recommend MATLAB and Simulink to start.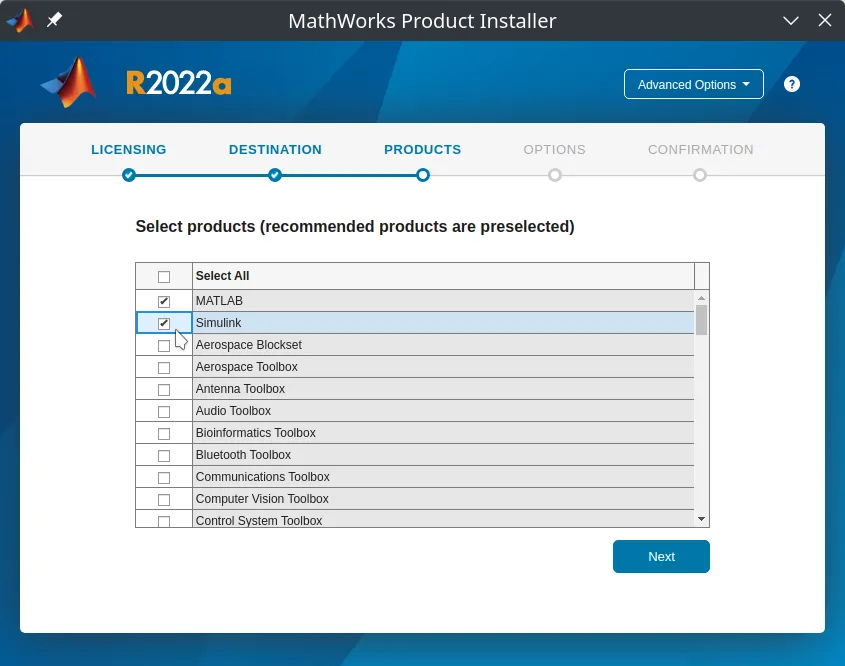 Step 11: Select Other Options
Create symbolic links to MATLAB scripts. This is optional and not required.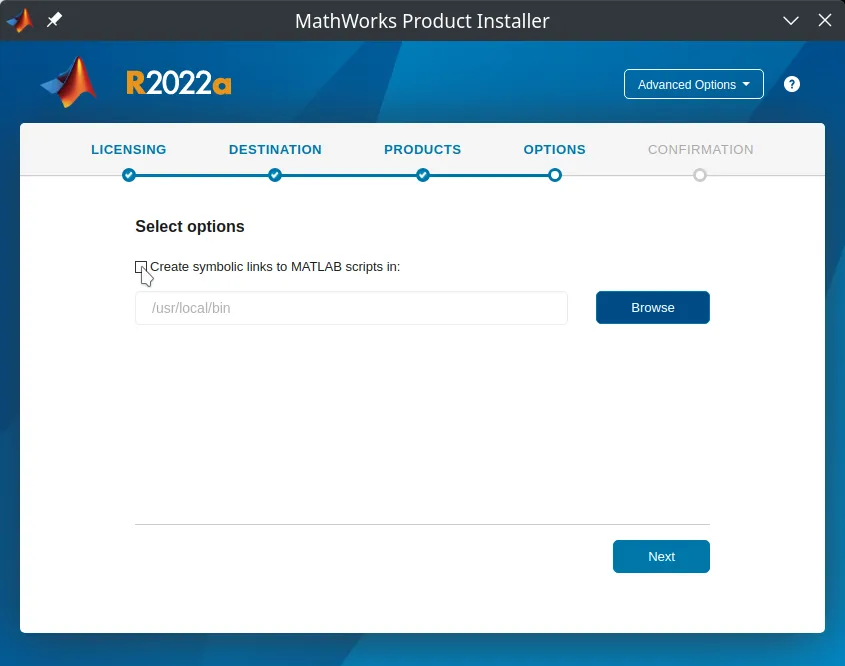 Step 12: Confirm Selections
Review the selections and ensure that they are correct.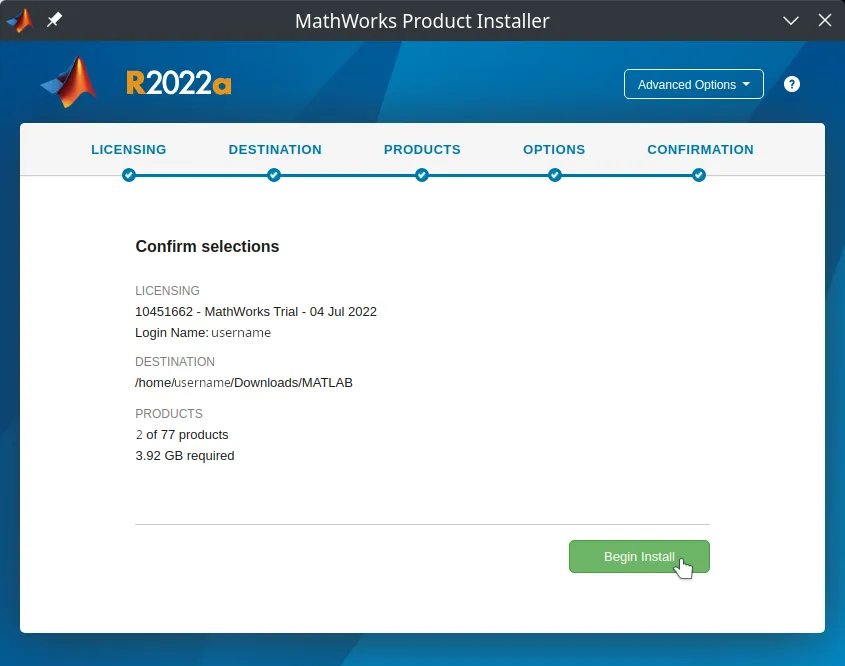 Step 13: Start Installation
MATLAB and other selected products install in about 3-5 minutes.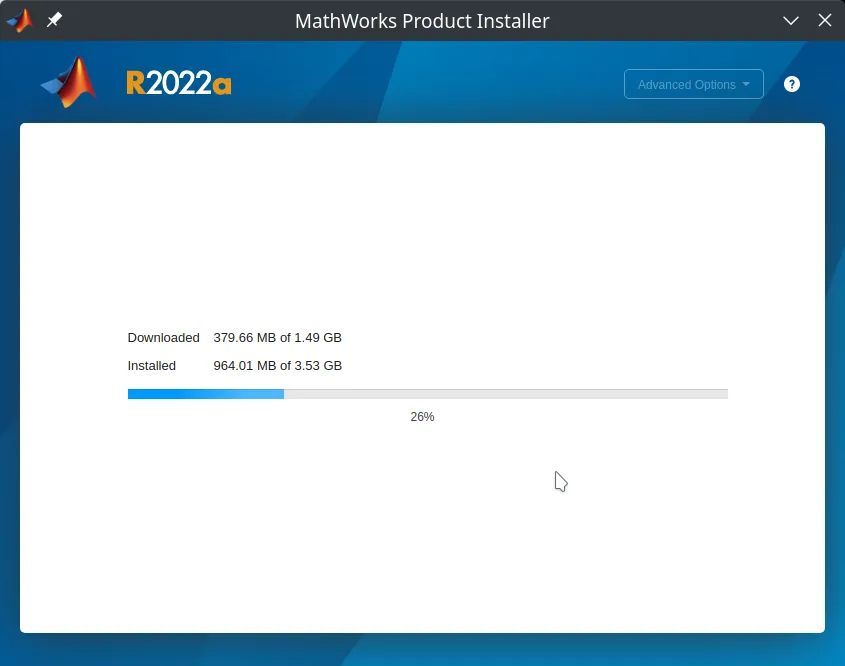 Step 14: Complete Installation
The installation is complete. A directory called MATLAB is created.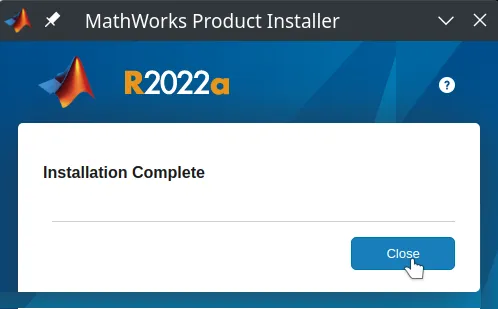 Step 15: Run MATLAB
Move the matlab executable into the Simulink directory. Use the CLI to start MATLAB.
cd MATLAB/bin; mv matlab ../simulink; cd ../simulink; ./matlab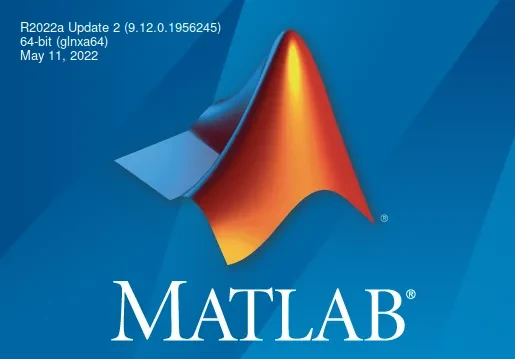 Step 16: Open Simulink
Open Simulink from the panel at the top-right.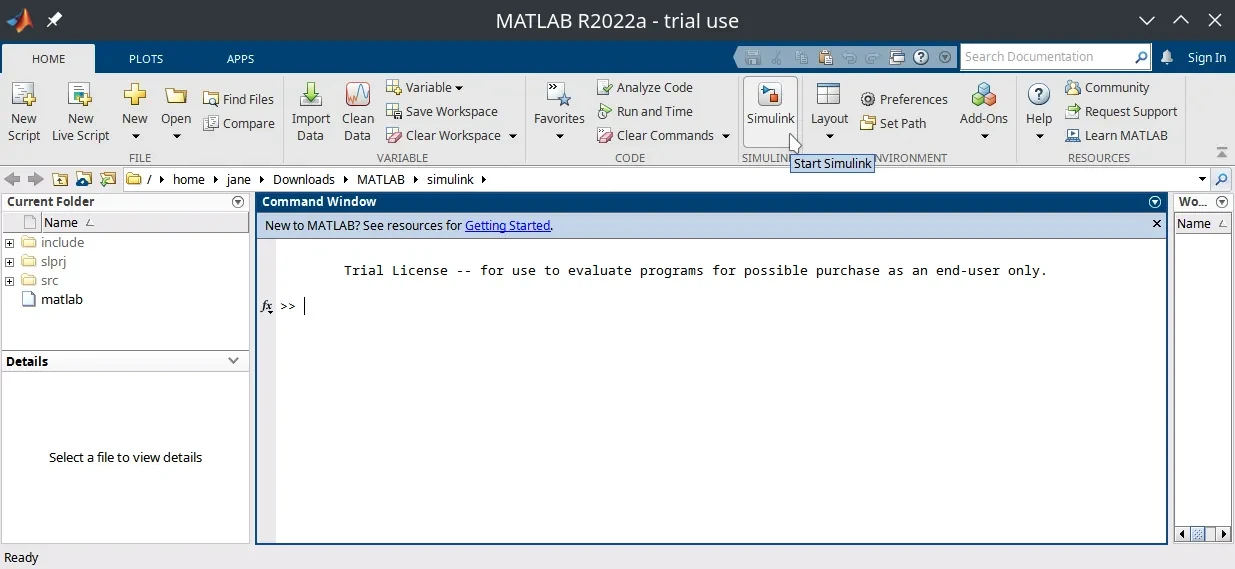 Step 17: Start Simulink
The Simulink start page appears and prompts you to select a template or open a file. Choose the latter.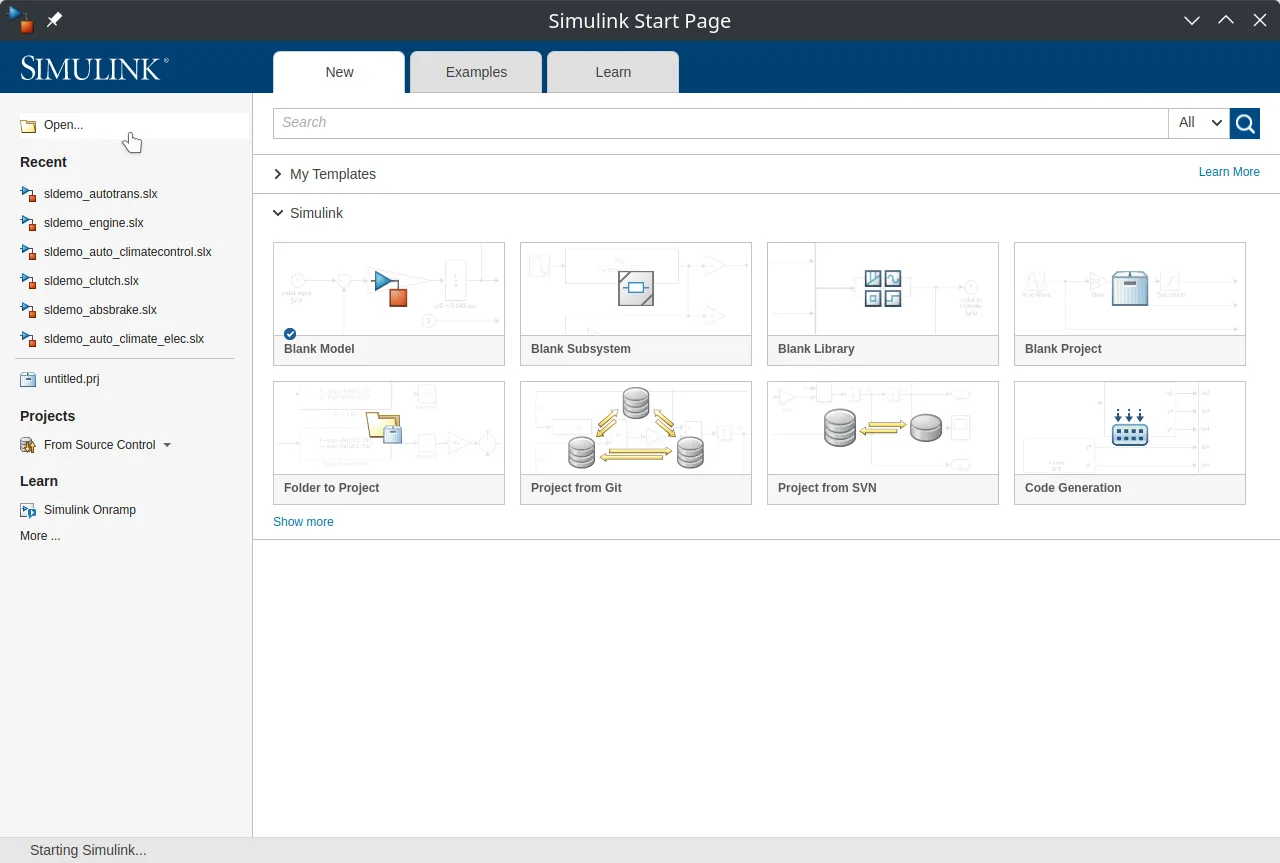 Step 18: Select Simulink Model
Use a model from the directory MATLAB/examples.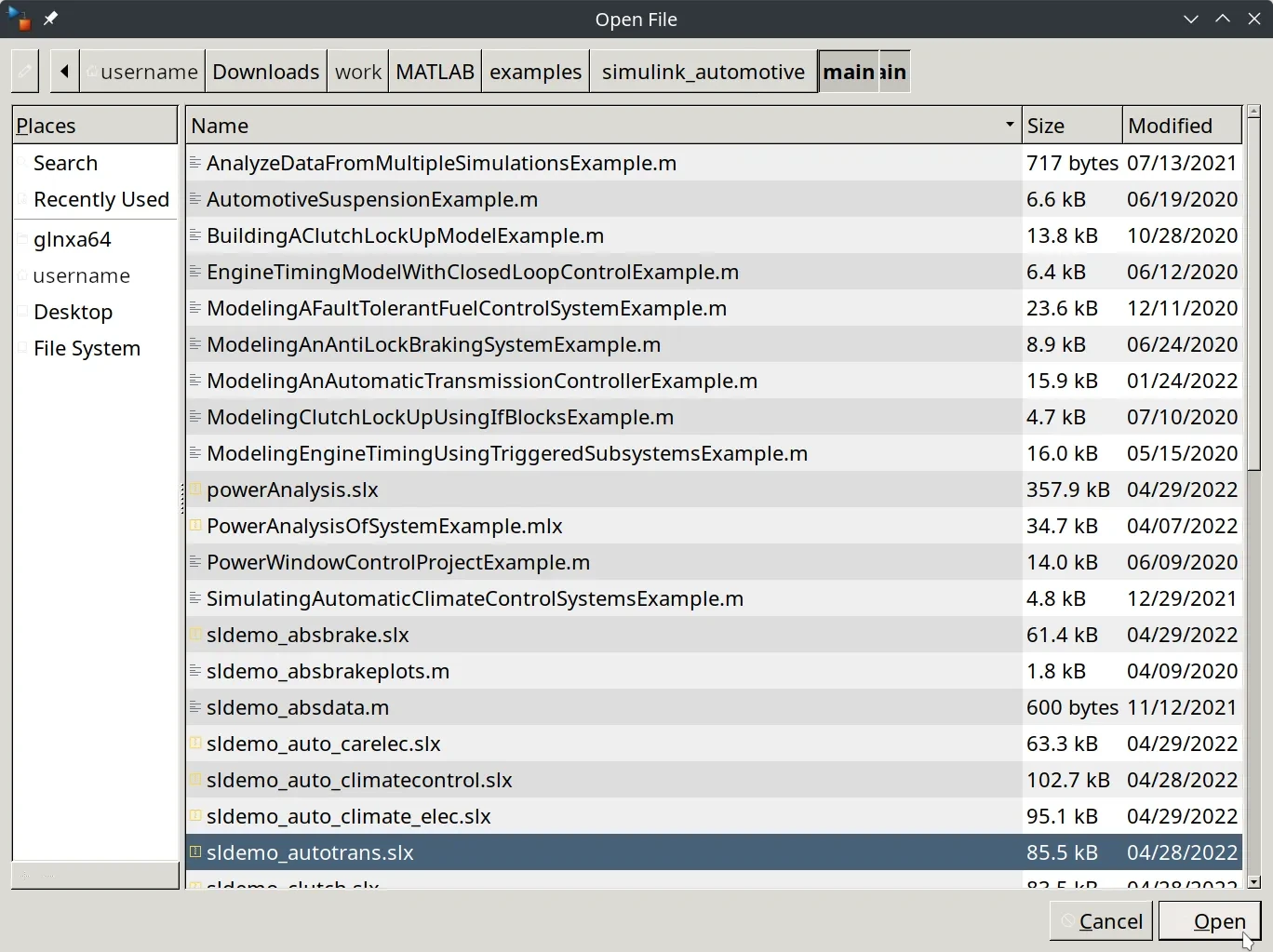 Step 19: Open Simulink Model
Open the file to view the model of an automatic transmission. Click the data inspector on the top panel to start data collection.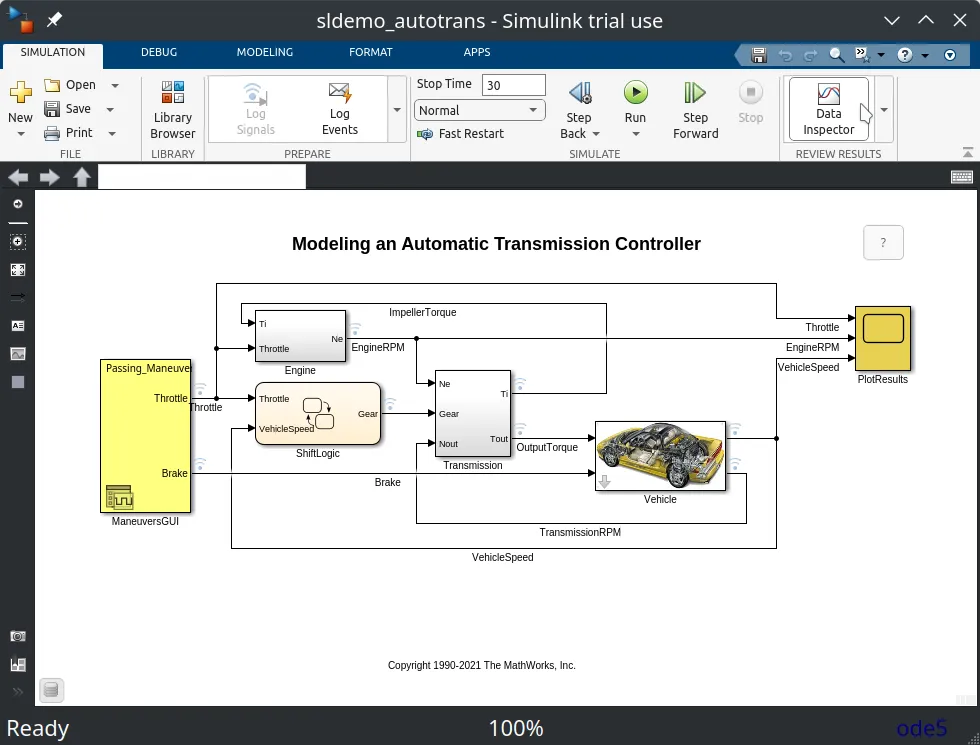 Step 20: Start Data Inspector
The data inspector appears and gives you an overview of how to use it. Close the overview.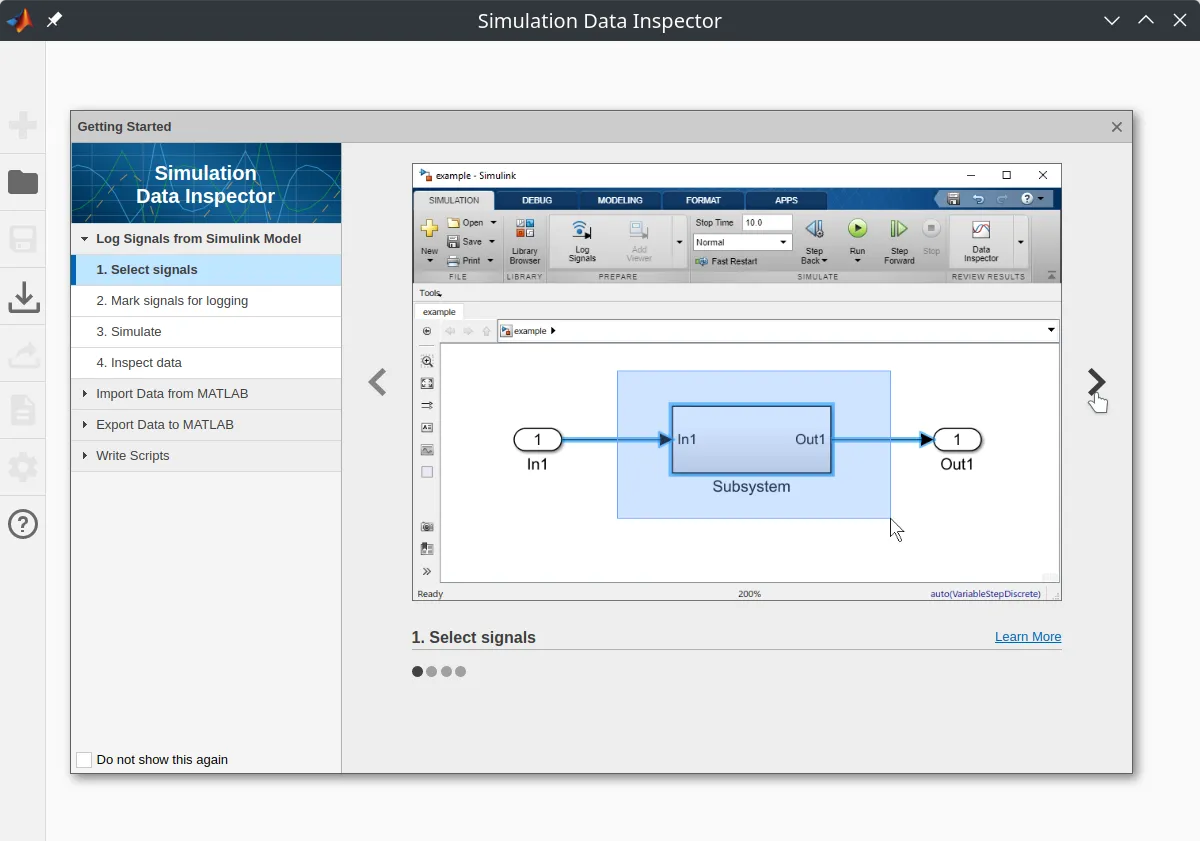 Step 21: Examine Data Inspector
The data inspector has four graphs to display results.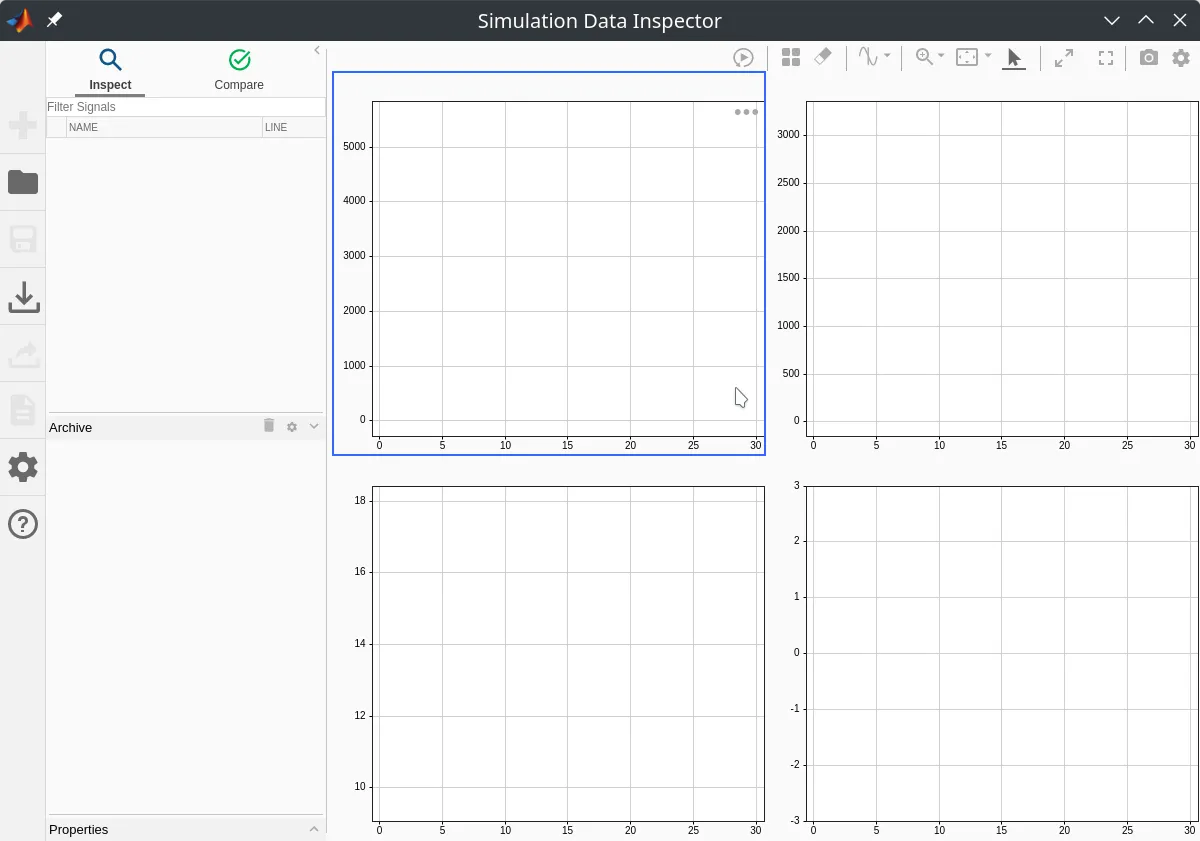 Step 22: Run Simulink Model
Click run in the panel.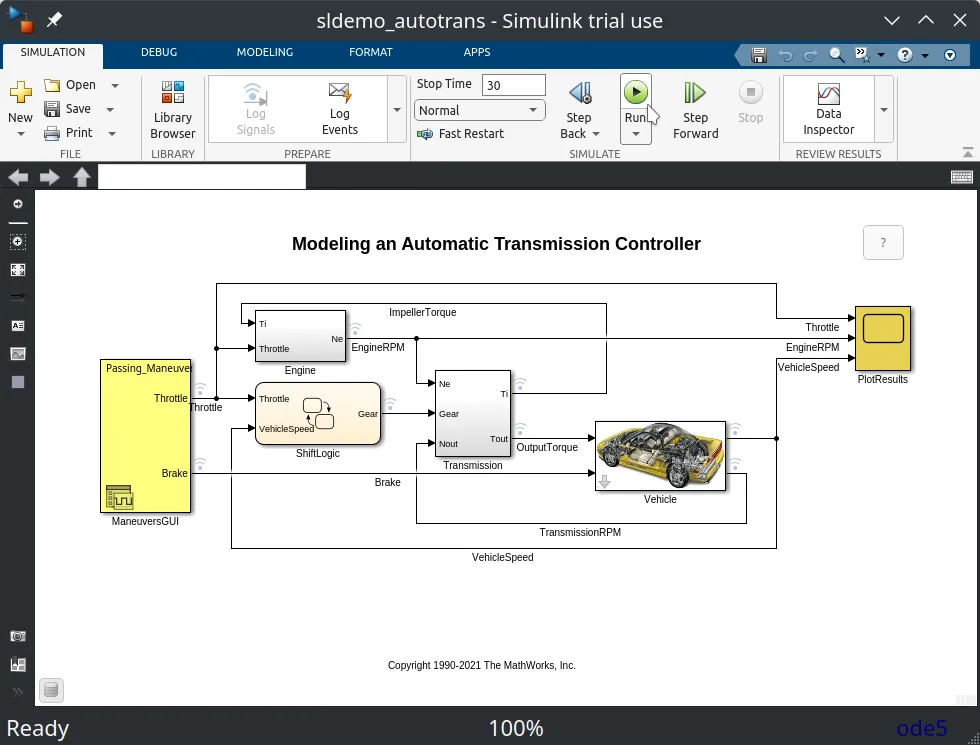 Step 23: Inspect Results
After the test is done, the data appear in the inspector. Click the checkboxes to display the information.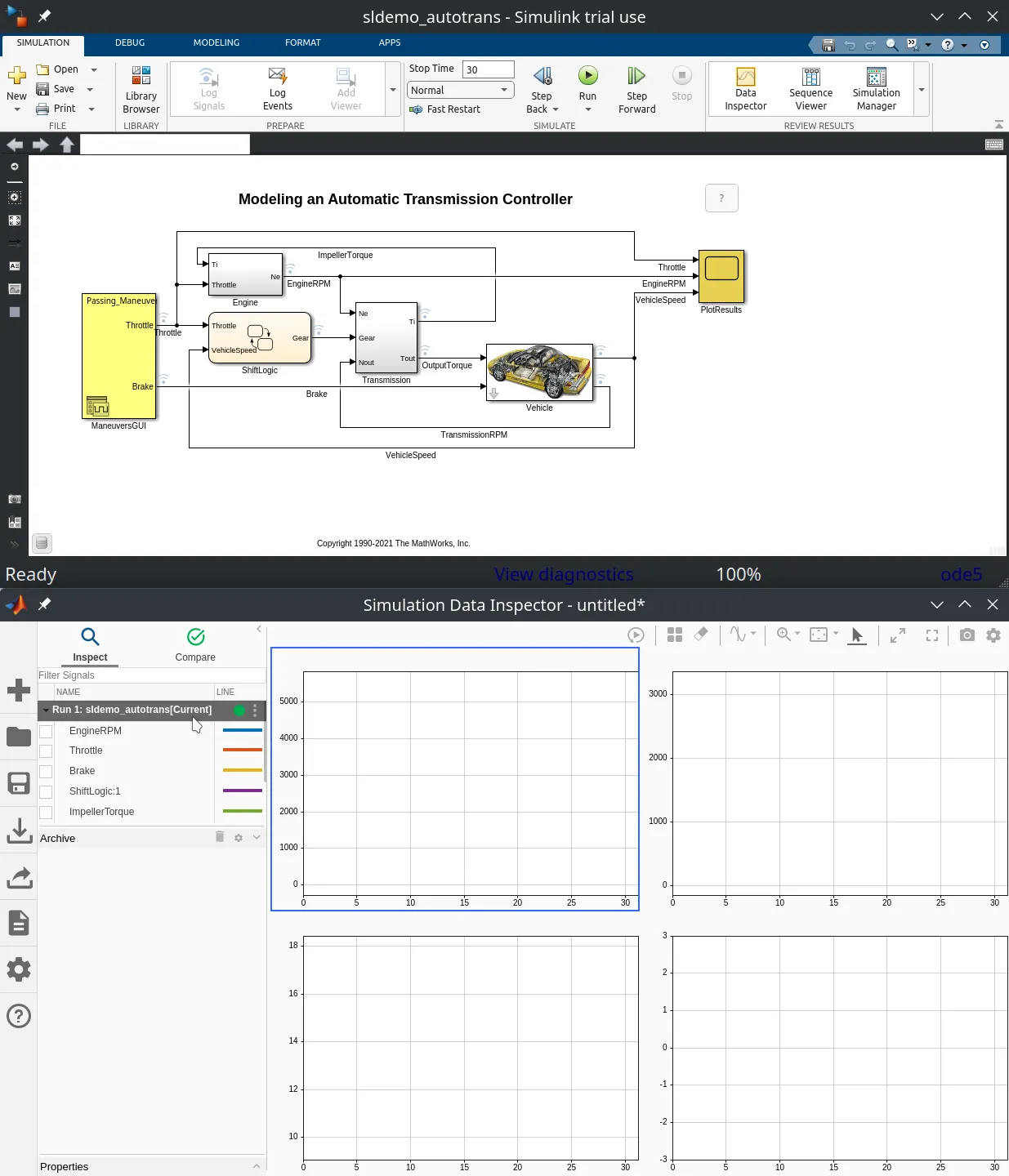 Step 24: Finish
Congratulations! You have now successfully run an example model in Simulink.